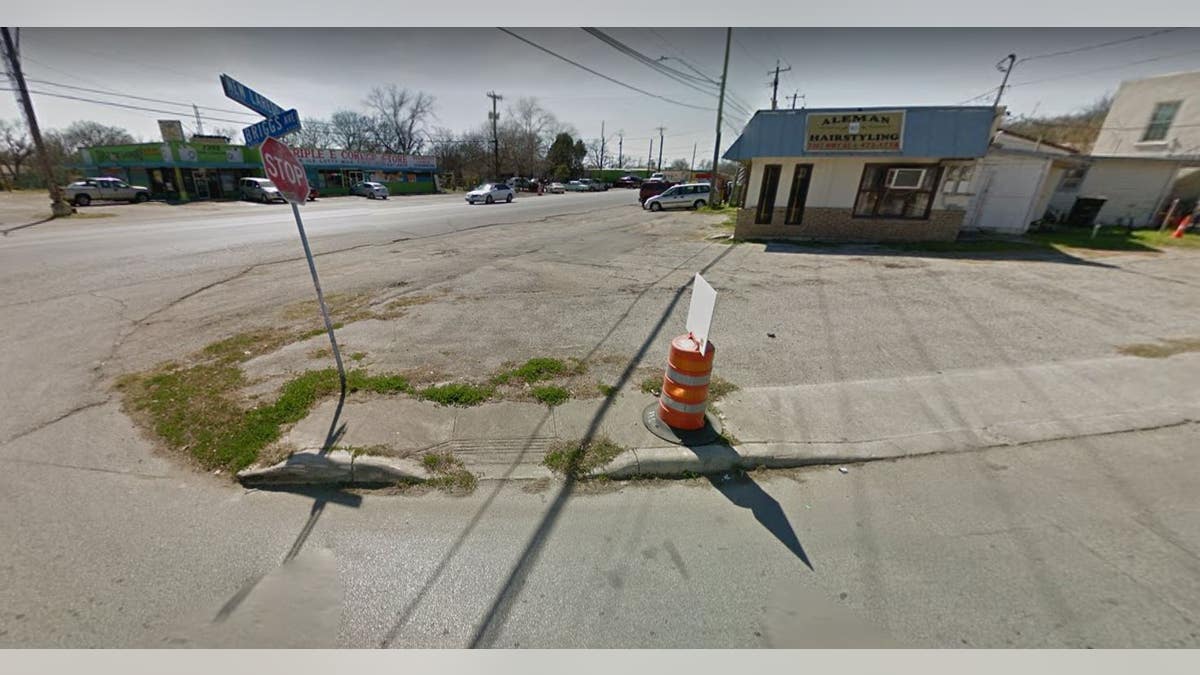 A 3-year-old boy in Texas died after somebody fired a bullet into his family's car late Saturday night, the San Antonio Express-News reported.
The boy had been in the back seat when a different vehicle came up from behind and somebody fired, investigators said.
The bullet passed through the trunk and hit the child in the head, San Antonio police told the newspaper. The wounded 3-year-old died at a hospital.
Authorities on Sunday were seeking a gold or beige 2000 model Honda Civic in the capital murder investigation, San Antonio police spokeswoman Romana Lopez said.
Authorities haven't released a possible motive for the shooting or if the people in the vehicles knew each other.
The Associated Press contributed to this report.