Texas boy, 15, arrested in murder of Dollar General clerk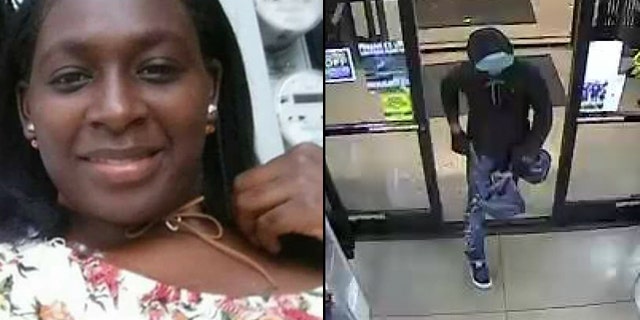 Police have arrested a 15-year-old boy accused of fatally shooting a Dollar General store clerk in Dallas during a failed robbery attempt.
Dallas police say they arrested a 15-year-old boy on Thursday around 1 p.m. for the capital murder of 27-year-old Gabrielle Simmons. The mother of six was killed during the robbery Monday night. She was killed right before she was set to finish her workday.
Several tips from the public helped police identify and find the teen suspect. Police found him just a few blocks north of the Dollar General. They said he was arrested without incident.
Police say the shooter walked up to Simmons and demanded all the money in the cash register. She followed his orders and put the money in his gym bag, but she was still fatally shot. Police said the gunman shot her, grabbed the till and ran out.
But police say Simmons still managed to hit the alarm, causing the store's doors to shut automatically. As the shooter was trying to escape, he dropped his bag filled with the money and escaped.
Police are still investigating if the teen suspect had any accomplices.
A $25,000 award was being offered for information leading to her killer's arrest.