Texas boy, 12, apparently drove drunk before high-speed crash, police say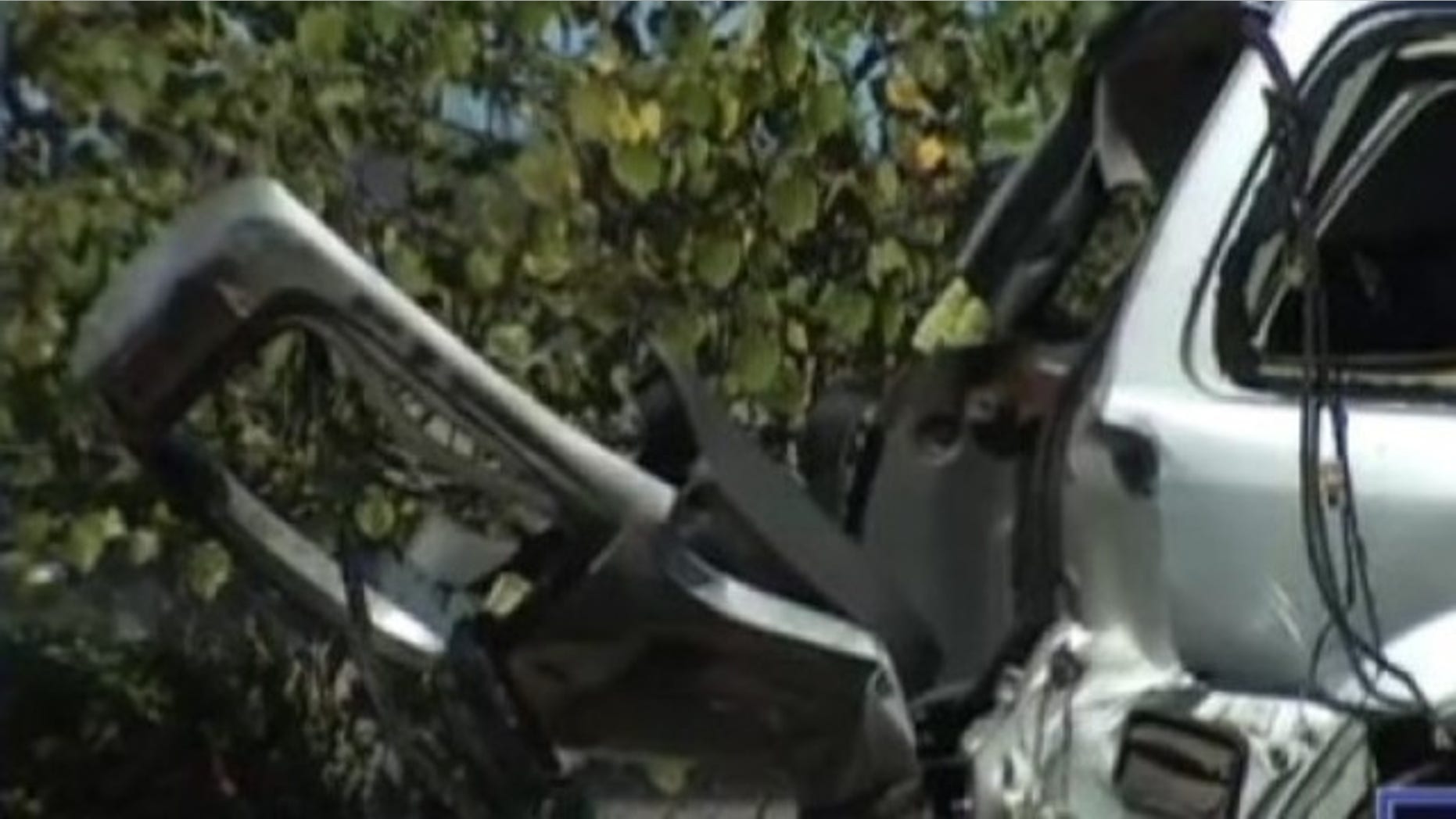 A high speed crash in South Austin, Texas, ends with a 12-year-old boy being rushed to a hospital and police say he was the driver.
The Austin Police Department says on Halloween morning an officer driving down Springdale spotted a car weaving in and out of traffic. The officer said the driver was texting.
Police say the car kept swerving and the officer then believed that the driver might have been impaired. The officer tried to stop the car but the driver took off.
The car turned onto 7th Street, clipped another car and kept going for several more blocks. That's when the car slammed into a utility pole.
Police believe the 12-year-old might have been drinking so it's possible he could be charged with DWI.