Texas baby dumped in woods by car thief rescued by jogger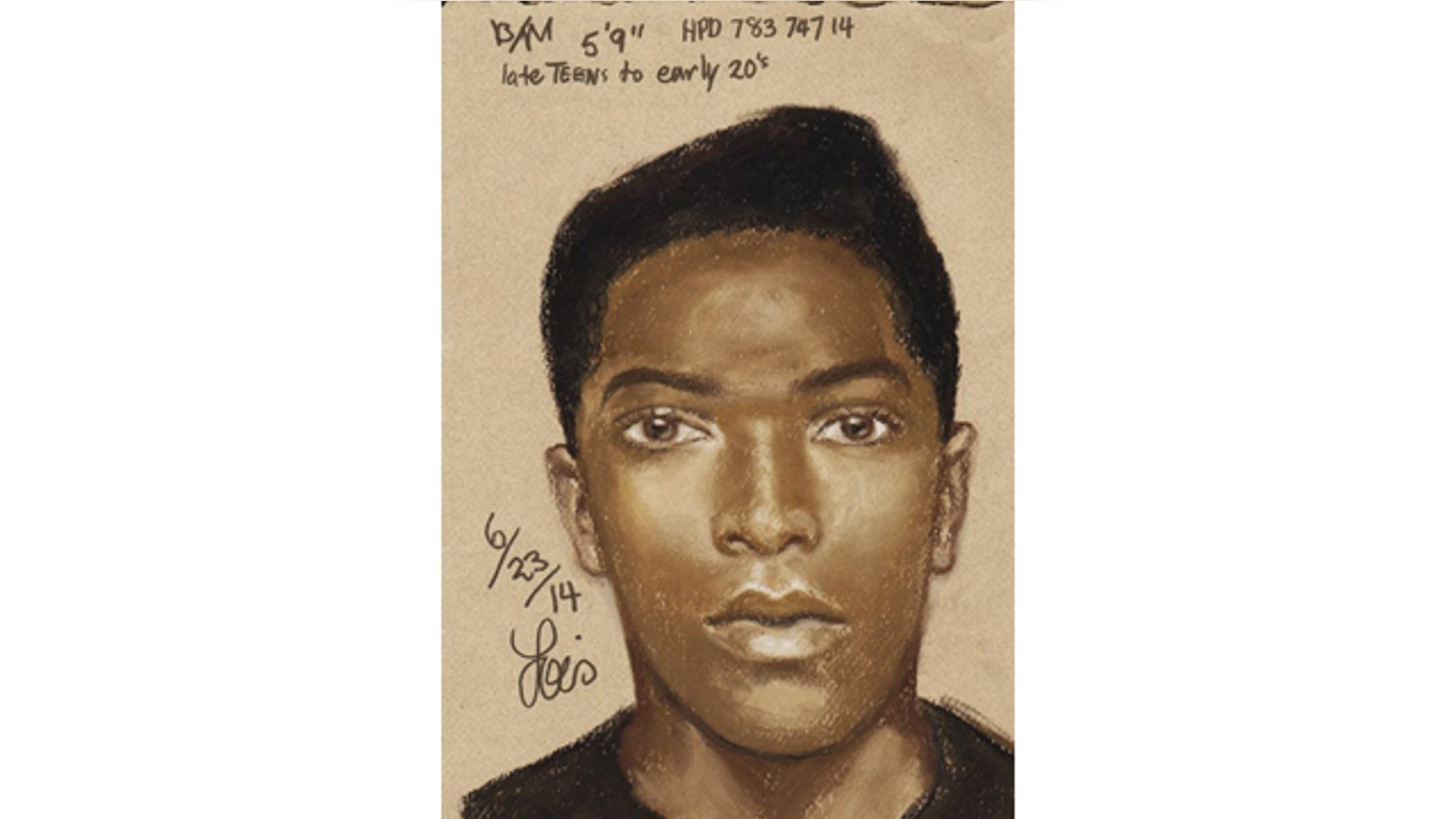 Authorities said an 8-month-old Houston baby was lucky to be alive Monday after she was found strapped into her car seat in the woods off a busy road.
Houston police said Genesis Haley was left there by whoever stole her mother's car early Monday morning. MyFoxHouston reports that the mother left the child in the running car while she ducked inside a convenience store to get a soda. Seconds later, surveillance video shows, a man jumped in the car and drove away.
The car was found at 3:30 a.m. local time Monday, approximately two hours after it was stolen. But it wasn't until 7:30 a.m. that jogger Houng Nguyen heard cries coming from the bushes at the side of the road.
"I was really scared for her. I called 911," Nguyen said.
Police said the baby had suffered what appeared to be ant bites when she was found. One officer, Albert Pizana, said he wrapped the baby girl in his uniform shirt when she began to get fussy. Genesis was taken to a local hospital, where she was examined and released.
The man who stole the car is still at large. Genesis's mother reportedly told police that she doesn't know him by name, but recognizes him from her neighborhood.
"I don't know what kind of animal would do this to a child, leaving the child in the middle of nowhere," Houston Police Department Lt. Humberto Lopez said. "Fortunately, the child was still alive."
"Whenever we can recover a baby that's alive it feels good," added Officer Pizana. "It makes you want to go home and hug your kids even tighter."