Texas Authorities Search for Escaped Convicted Murderer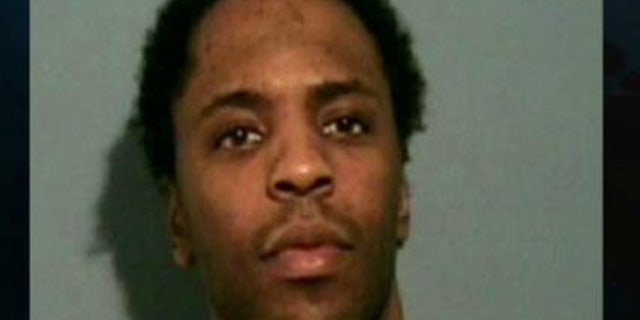 NEWYou can now listen to Fox News articles!
Authorities are searching for a convicted murderer who escaped from a Texas jail after overpowering three guards early Thursday morning.
Trent Archie, 29, who is awaiting a new trial, apparently told jail guards that he had to call his mother and then overpowered one male and two female guards. Once outside the Walker County jail, authorities say he jumped into a getaway car, left in the jail's parking lot by his girlfriend.
Archie is considered armed and dangerous because authorities say his girlfriend left a loaded 9-mm. handgun in the vehicle. She is currently in police custody and bail was set at $1 million.
Sheriff Clint McCray told Fox News that it appears Archie reached out to his new lawyer, but could not confirm whether the two had connected.
Archie's 2006 murder conviction was recently overturned. He is black, 6 feet tall and has a dragon tattoo on his left arm.