Testimony in marathon bomber's trial zeroes in on sister-in-law, what she knew before attacks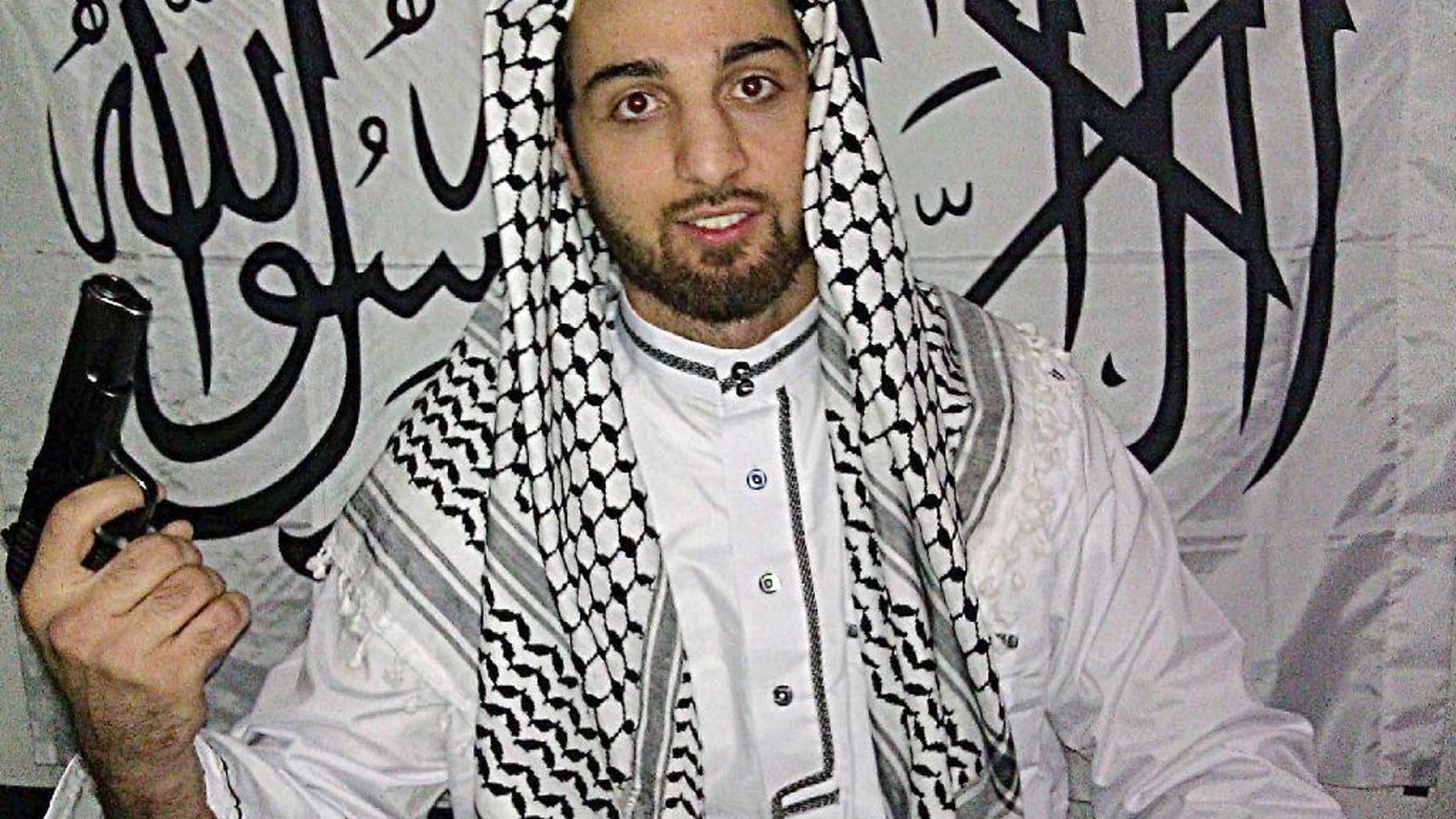 BOSTON – Lawyers for Boston Marathon bomber Dzhokhar Tsarnaev (joh-HAHR' tsahr-NEYE'-ehv) revealed searches were done on his sister-in-law's computer on the rewards of dying as a martyr's spouse.
Tsarnaev's lawyers have branded his older brother, Tamerlan, a religious extremist who masterminded the 2013 bombings. They've urged the jury to spare Tsarnaev's life. Prosecutors want the death penalty.
A digital forensics consultant testified Tuesday that a computer belonging to Tamerlan's wife, Katherine Russell, contained searches done more than a year before the bombings for terms that included "rewards for wife of mujahedeen" and "If your husband becomes a shahid, what are the rewards for you?"
Mujahedeen is the Arabic word for holy warrior; shahid is a term for a martyr.
Russell's lawyer says she didn't suspect her husband of anything before the bombings.