Tennessee police say woman bypassed TSA security checkpoint, boarded plane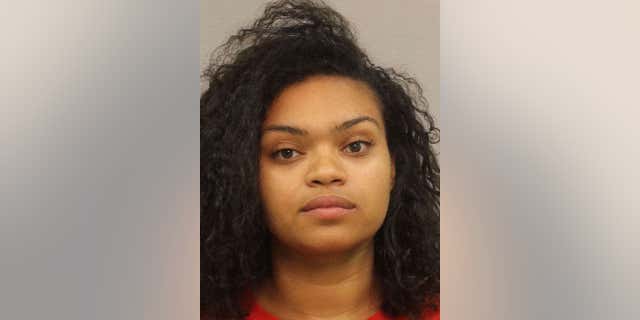 A Kentucky woman reportedly faces criminal charges after she was able to get through a TSA checkpoint at Nashville International Airport last week without showing identification or being screened.
Naja Eva Haynes, 24, of Oak Grove, faces misdemeanor charges of an airport and aircraft security violation and resisting arrest in the March 24 incident, according to The Tennessean.
The newspaper, citing an affidavit, reported that Hayes drove to the airport, walked into the terminal and she was able to stroll through the fourth lane of the checkpoint without being screened.
Haynes allegedly went to Gate B5 and was able to board a Delta Airlines without identification and sat down in a seat in the back of the plane. Morgan Durrant, a Delta Airlines spokesman, told The Tennessean that Haynes was able to get onto the plane because she slipped past airline agents.
Haynes failed to give identification to the attendants and when Metro police arrived she told officers, "My name and faith are my ID," according to the affidavit.
When she refused to get out of her seat, police forcibly removed her from the plane, according to the paper.
A TSA spokesman told The Tennessean Monday that the agency is conducting an investigation and placed an employee on non-screen duty pending the outcome of the investigation. The official said that employee has since resigned.
A court clerk said Hayes was due in Davidson County General Sessions for a hearing Monday but it was postponed until later this week. Haynes remained out of jail after posting $3,000 bond.
Click for more from The Tennessean.