Tennessee man killed ex-boss with hatchet, was arrested near White House in April, police say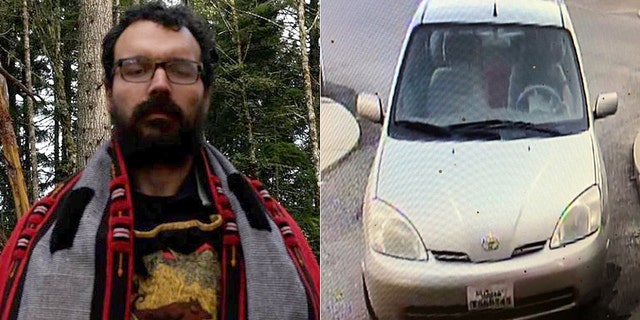 NEWYou can now listen to Fox News articles!
Authorities in Tennessee are searching for a man who allegedly hacked his former boss to death with a hatchet and another sharp object while he was leading a workout routine at as Nashville-area fitness center.
Metro Nashville Police said Domenic Micheli, 36, was seen on surveillance video pacing back and forth in a parking garage beneath The Balance Training center at a shopping center in the Belle Meade community before going inside and attacking 46-year-old Joel Paavola around 7 a.m. Monday.
"Micheli brutally, savagely attacked Paavola at the front of the business," Metro Nashville Police Department spokesman Don Aaron told reporters.
Micheli struck his former boss several times with the hatchet and another weapon, a possible second hatchet or large knife, before fleeing the shopping center in an older model small silver Toyota Prius or Yaris, according to police.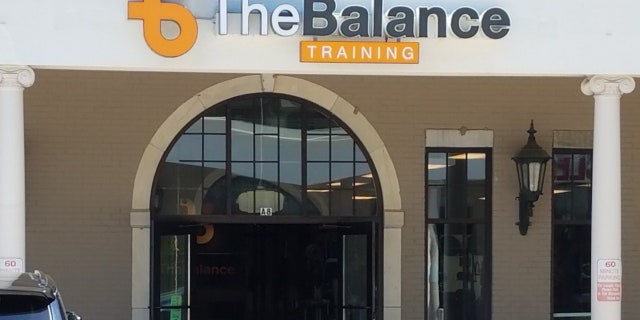 "It's just a senseless, violent, brutal attack this morning on Mr. Paavola as he was there in the business," Aaron said Monday.
Nashville police said Tuesday that after the attack, Micheli went to an urgent care facility in Gallatin, located about 30 miles northwest of downtown Nashville.
The 36 year told was "limping from a left leg injury," according to police.
Officials said Micheli was arrested on April 27, 2018 for driving his car to a checkpoint near the White House and refusing orders to move. The judge subsequently ordered a mental evaluation and treatment when there was questions about whether Micheli was mentally fit to stand trial, FOX17 reported.
The 36-year-old is also known to have been in Oregon in August 2017, police said.
MOM CARRYING BABY IN SAN FRANCISCO SHOVED FROM BEHIND, SUFFERS LIFE-THREATENING INJURIES
Micheli's Facebook page contains posts written in short sentences arranged in the form of a poem where he frequently he calls himself the "'Sun' of God."
He also bragged about keeping a hatchet and two knives in his car, according to FOX17.
Authorities said that Paavola had fired Micheli about 14 months ago.
Paavola, who managed the business, died on the way to Vanderbilt University Medical Center and was remembered as a fitness guru who gave speeches about healthy lifestyle choices. A GoFundMe account was set up for Paavola, who was married with five children, and has raised over $78,000 as of Tuesday morning.
Nashville restaurateur Randy Rayburn told The Tennessean that he worked out with Paavola for a few years at another gym and was heartbroken about his death.
"I went through boot camp twice with Joel," Rayburn said. "Joel was one of the most enthusiastic and well-rounded people I've ever known in my life. He was just a wonderful father and human being."
The Associated Press contributed to this report.