Tennessee jail inmates reportedly hospitalized after suspected overdoses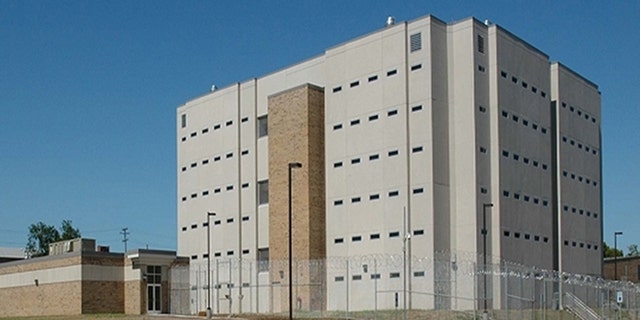 Several inmates at a county jail in Gallatin, Tennessee were reportedly hospitalized Monday to be treated for suspected overdoses.
Five people were treated after a female inmate was booked at the Sumner County Jail on Sunday and placed in a cell early Monday morning, Fox 17 reported.
SOUTH CAROLINA PRISON RIOT LEAVES SEVERAL DEAD; WITNESSES SAY HE SAW BODIES STACKED ON TOP OF EACH OTHER
Around 6 a.m., inmates in her cell block reportedly began to show symptoms of respiratory distress.
Chief Deputy Aaron Pickard, of the Sumner County Sheriff's Office, said that officials believe the inmates voluntarily took the substance that contributed to their suspected overdoses.
None of the inmates are at risk of death, according to Fox 17, and the jail, roughly 30 miles northeast of Nashville, is being decontaminated.