Tennessee denies inmate's request to die by electric chair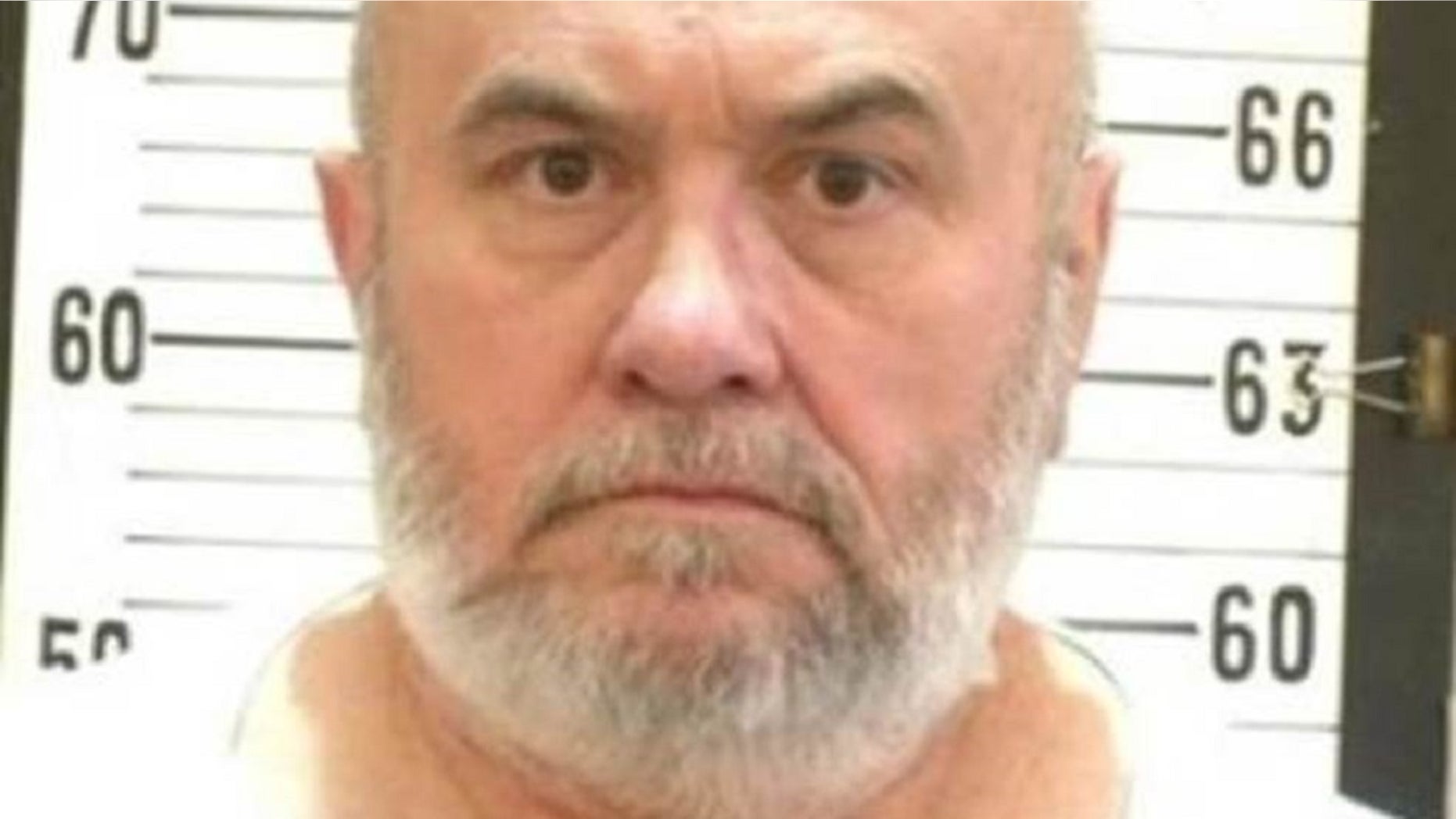 A Tennessee inmate on death row for a murder he committed in the early 1980s was denied his request to die in the electric chair, his attorney said.
Inmate Edmund Zagorski, 63, announced his preference to die by electrocution instead of lethal injection on Monday, his attorney Kelley Henry said.  In Tennessee, death row inmates whose offenses came before January 1999 can choose either lethal injection or the electric chair.
But prison officials refused Zagorski's request because he waiting too long to decide, the Tennessean of Nashville reported, citing a member of his legal team.
Zagorski is one of 32 death row inmates in Tennessee suing over the state's three-drug method of lethal injection. They claim the first drug, midazolam, leaves prisoners unable to cry out as their lungs fill with fluid, while they experience drowning, suffocation and burning.
The Tennessee Supreme Court, in a split decision Monday, ruled against the inmates. The state will now proceed with its plans to execute Zagorski by lethal injection on Thursday, Henry said.
Henry had asked the U.S. Supreme Court for a stay earlier in the day after announcing Monday that Zagorski had chosen to die by the electric chair because he believed it would be quicker and less painful.
"Between two unconstitutional choices I choose electrocution," Zagorski told prison officials. "I do not want to be subjected to the torture of the current lethal injection method."
Tennessee has not put someone to death by the electric chair since 2007.
Zagorski was sentenced in 1984 for murdering two men during a drug deal the year before. Prosecutors said Zagorski shot the two men, then slit their throats after robbing them in Robertson County in April 1983.
A spokeswoman for the Tennessee Department of Correction did not immediately respond to messages asking whether the state will be ready to use the electric chair Thursday, but she did send out an email stating Zagorski has been moved to death watch, a normal procedure during the three-day period before an execution in Tennessee.
Tennessee Gov. Bill Haslam said he will not intervene in Zagorski's case.
The Associated Press contributed to this report.