Tennessee dad forced son to drink alcohol until he passed out with no pulse, police say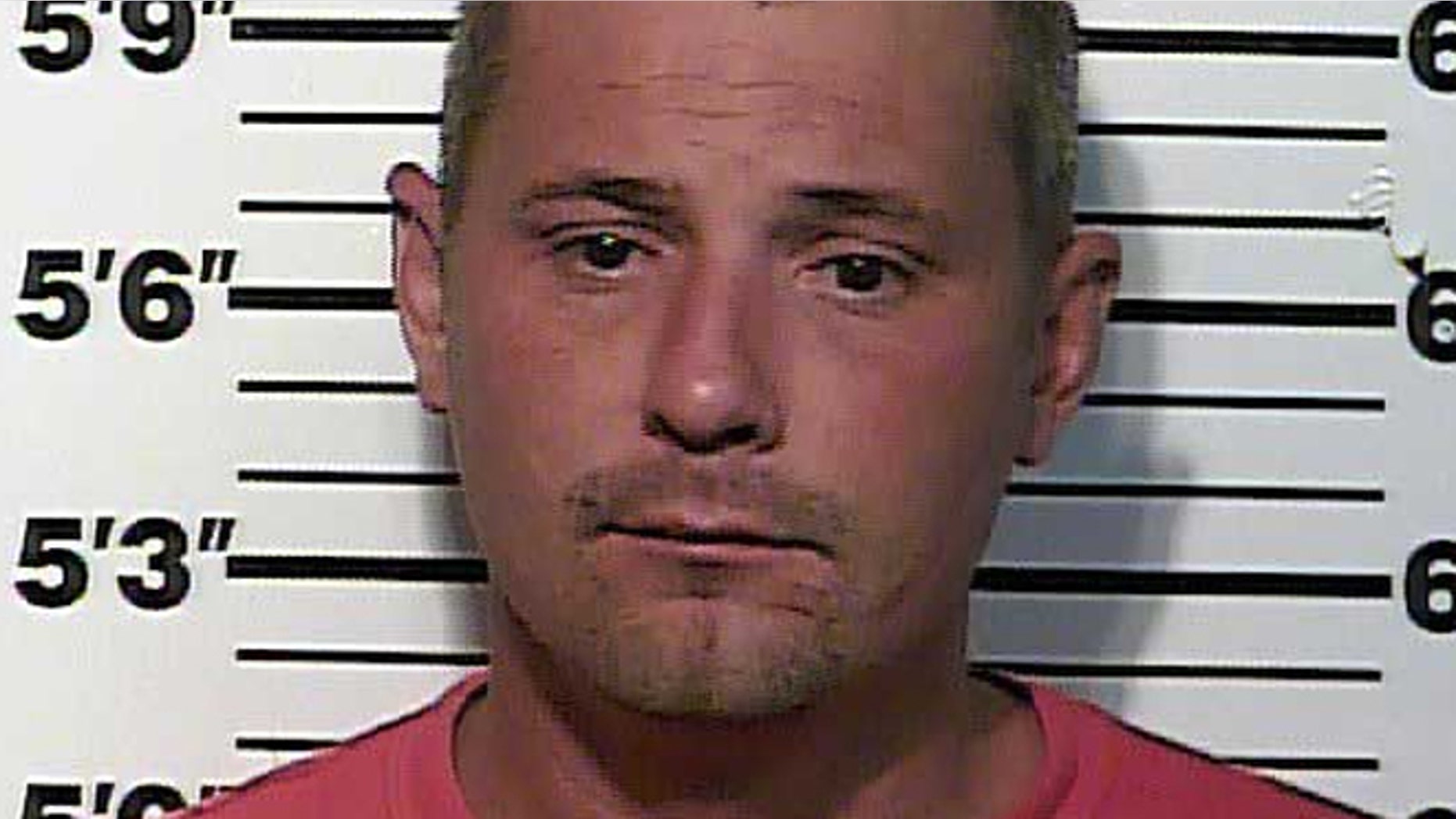 Police say an East Tennessee father forced his son to drink alcohol Saturday night until he passed out as a punishment after he caught the 15-year-old drinking.
WBIR-TV reports Sweetwater police have charged 35-year-old Mark Allen Hughes Tuesday with aggravated child abuse and neglect and with contributing to the delinquency of a minor.
A witness told police that Hughes gave his son vodka shots and said, "Take it. Take it. Drink up. You're going to learn," WATE.com reported.
The station reported police were called to the teen's home by witnesses who said Hughes forced his son to play a drinking game. Officers said when they arrived, the boy had no pulse and they performed CPR until an ambulance arrived.
The teen's grandmother told WATE.com that the boy was placed on a ventilator. She told the station he has been released from the hospital and is doing well.
Sweetwater Police Chief Eddie Byrum says the case will be prosecuted to the fullest.
The Associated Press contributed to this report