Tennessee church's 'Naked Jesus' banners stolen in front of pastor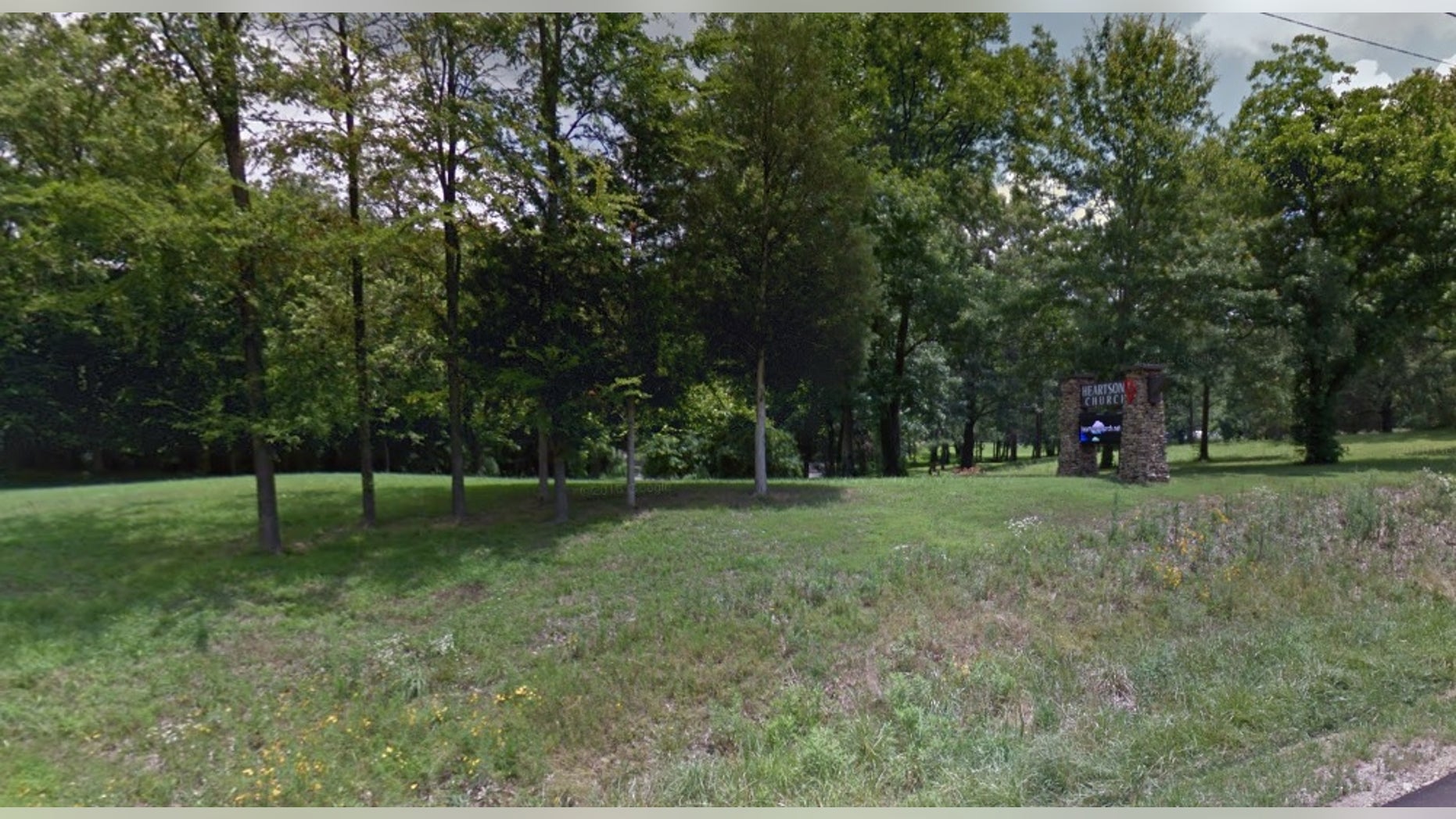 A Tennessee church's banners highlighting a sermon series titled "Naked Jesus" was vandalized by a man who tore it down in front of the lead pastor.
Heartsong Church, a congregation based in Cordova with an average weekly attendance of approximately 350, is currently having a sermon series called "Naked Jesus: The Bare Necessities for Life by God."
Heartsong Church Lead Pastor Steve Stone told The Christian Post that the incident took place on Monday after he had lunch with his wife.
"I noticed a flatbed semi parked in front of our land, and then noticed a man up by our banners. He ripped them down and put them in the cab of his truck and pulled away," explained Stone.
"I followed him and got enough information from the cab and where he went to make a police report. I only wanted the banners back, and hoped the police would catch him before he was able to destroy them. The police told me to stop following him, and I did, meeting them at the church property to make a report."