Tennessee bus driver convicted in crash that killed 6 children charged with statutory rape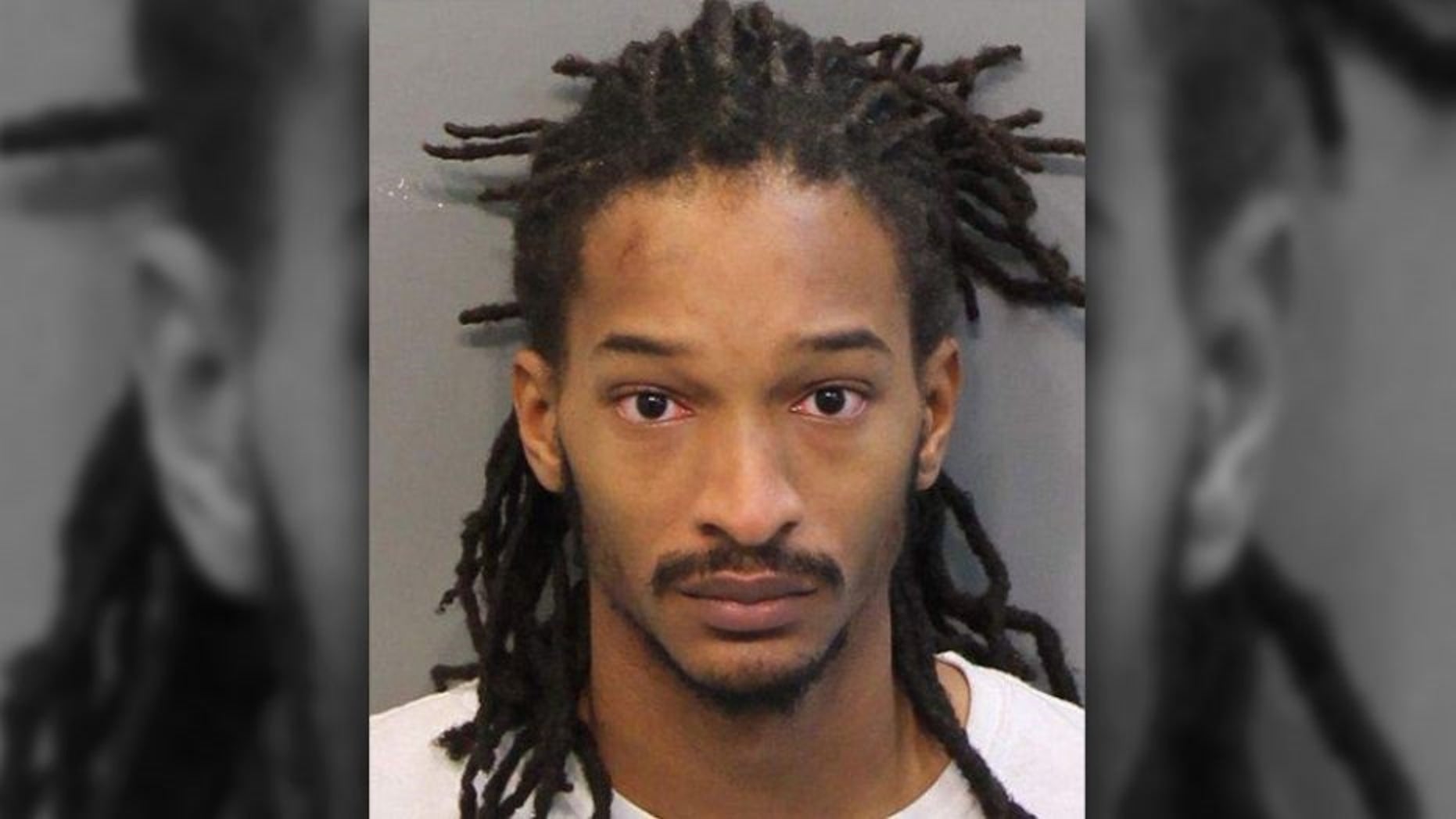 A former school bus driver who was convicted in a wreck that killed six children in Tennessee in 2016 now faces charges of aggravated statutory rape.
Johnthony Walker, 25, was arrested Thursday in Nashville, where he was free on bond while appealing his March conviction on charges of criminally negligent homicide and assault in the bus crash in Chattanooga.
MARINE APPARENTLY SHOOTS HIMSELF BY ACCIDENT AT WASHINGTON A GUARD POST 
Local media outlets cited an arrest report that stated Walker admitted to having sex with a 14-year-old on five occasions. He was reportedly staying with the victim's family for a few months.
In March, Walker was found guilty after the bus he was driving on Nov. 21, 2016, carrying 37 kids from Woodmore Elementary School, crashed on a winding road. More than 20 students were injured, in addition to the six who died. Prosecutors said he was driving too fast and talking on his phone. He was sentenced to four years in prison.
FEDERAL OFFICIALS: PRISON CELLPHONE JAMMING TEST A SUCCESS
The decision divided victims' relatives at the hearing, the Chattanooga Times Free Press reported. Some said it wasn't enough time while others were reportedly satisfied with the punishment.
Fox News' Elizabeth Zwirz and The Associated Press contributed to this report.