Tenn. woman indicted on murder charge in death of boyfriend's 6-year-old son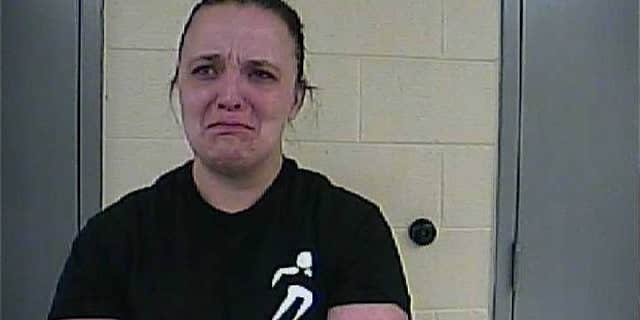 NEWYou can now listen to Fox News articles!
An east Tennessee woman has been indicted in the death of her boyfriend's 6-year-old son.
A Marion County grand jury last week indicted 30-year-old Holly Rutledge of Whitwell on charges of first-degree murder and aggravated child abuse.
The boy's body was found in a home in Whitwell last March.
Media outlets report Rutledge was arrested Friday and was being held in the Marion County Jail on $50,000 bond. It wasn't immediately known whether she has an attorney.
District Attorney Michael Taylor says an arraignment hearing is scheduled for next Friday.