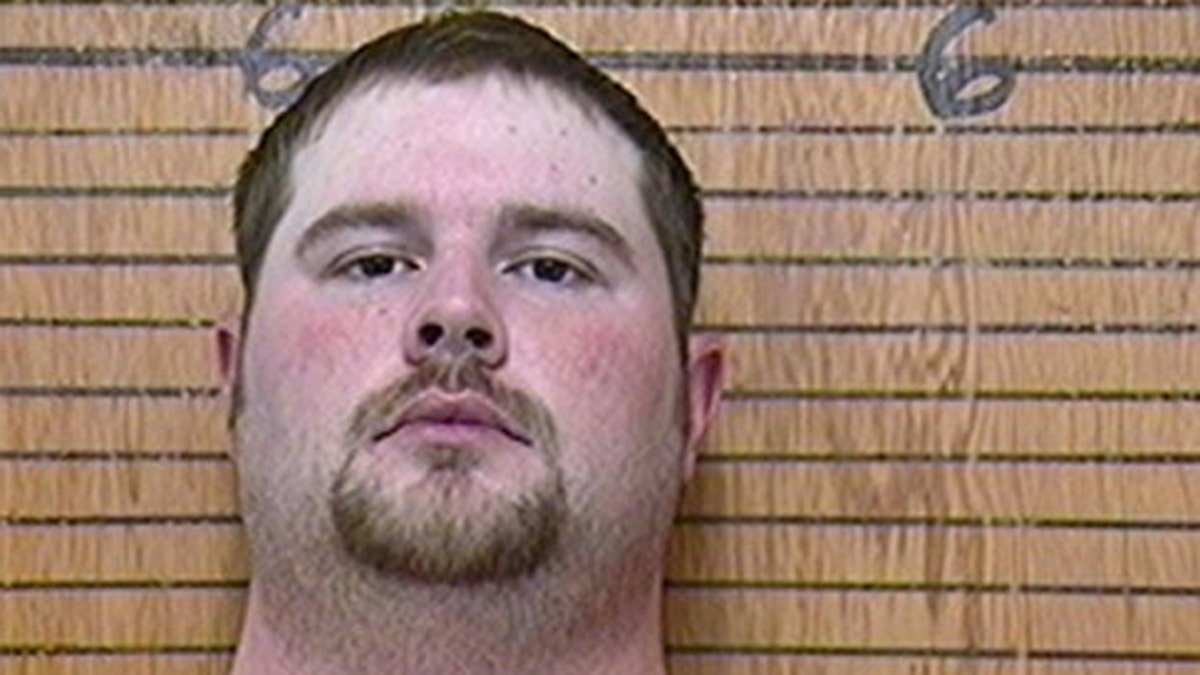 BLANCHARD, Okla. – Authorities don't plan to file charges against an Oklahoma woman who fatally shot a New Year's Eve intruder at her house while she had a 911 dispatcher on the phone, but the intruder's alleged accomplice has been charged in the death.
A 911 tape released to Oklahoma City media outlets Wednesday reveals that 18-year-old Sarah McKinley asked a Grady County dispatcher for permission to shoot the intruder. McKinley's 3-month-old son was with her when she shot Justin Shane Martin, 24, at her Blanchard mobile home.
"I've got two guns in my hand. Is it OK to shoot him if he comes in this door?" McKinley asked the dispatcher.
"Well, you have to do whatever you can do to protect yourself," the dispatcher is heard telling McKinley. "I can't tell you that you can do that, but you have to do what you have to do to protect your baby."
Oklahoma law allows the use of deadly force against intruders, and prosecutors said McKinley clearly acted in self-defense. According to court documents, Martin was holding a knife when he died.
"Our initial review of the case doesn't indicate she violated the law in any way," Assistant District Attorney James Walters told The Oklahoman newspaper.
However, prosecutors have charged his alleged accomplice, 29-year-old Dustin Louis Stewart, with first-degree murder. According to authorities, Stewart was with Martin but ran away from McKinley's home after hearing the gunshots.
"When you're engaged in a crime such as first-degree burglary and a death results from the events of that crime, you're subject to prosecution for it," Walters said.
Stewart was arraigned Wednesday and was being held in the Grady County jail. A bond hearing was set for Thursday. His attorney, Stephen Buzin, did not immediately respond to a message left at his office Wednesday night.
According to court documents, Martin and Stewart might have been looking for prescription drugs. McKinley said it took the men about 20 minutes to get through her door, which she had barricaded with a couch.
She said her husband had died about a week earlier -- on Christmas Day -- after being hospitalized with complications from lung cancer earlier that month.