Teen charged with murder in case of missing Georgia college student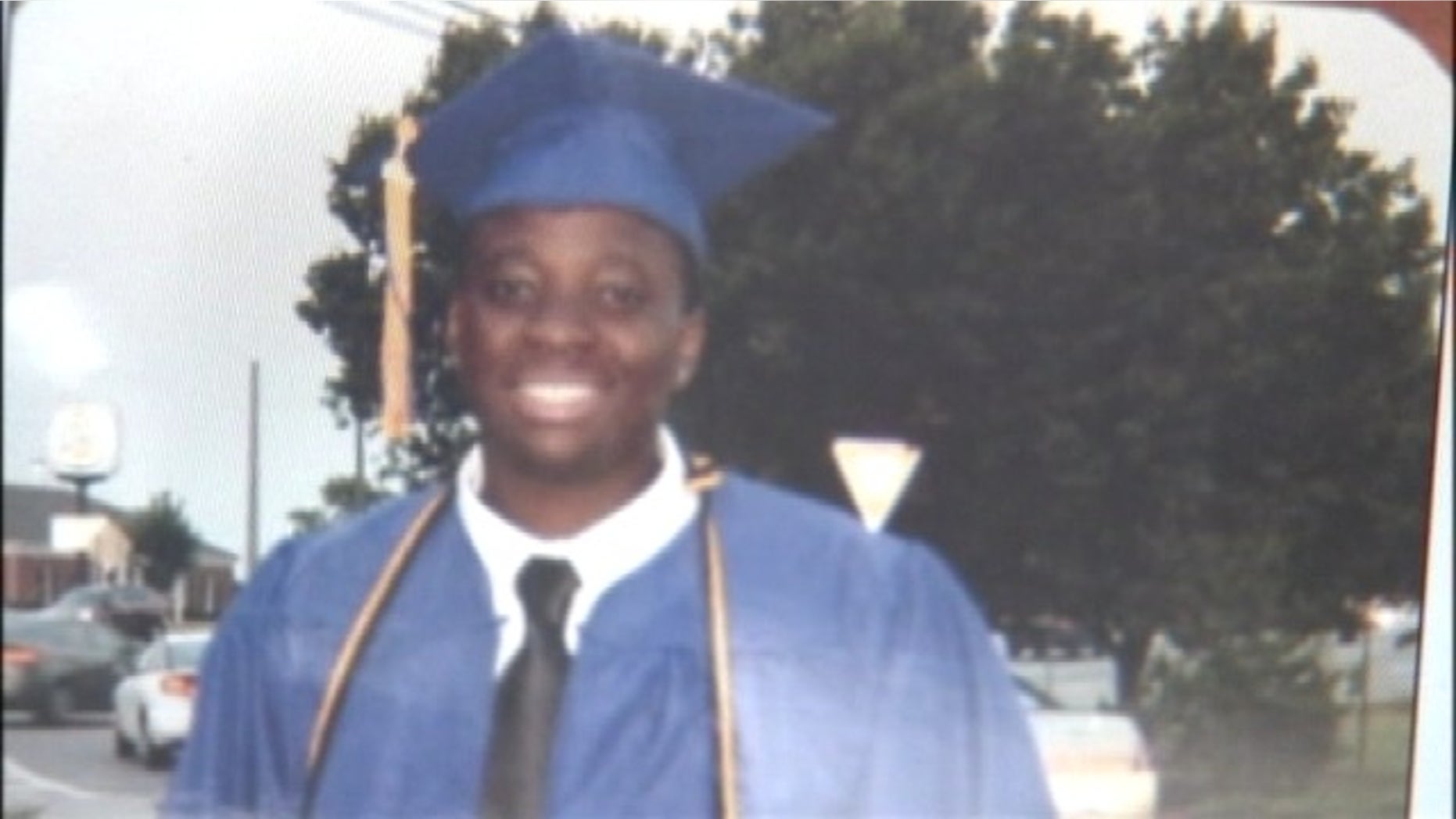 COCHRAN, Ga. – Police say a teenager has been apprehended and charged with murder in the case of a Middle Georgia State College student missing for more than two weeks.
Campus police say the 17-year-old suspect was taken into custody Thursday night.
The school said in a statement that the Hawkinsville teenager is enrolled at a high school and at the central Georgia college.
Authorities say he's charged with murder in the disappearance and death of 19-year-old freshman Jmaal Malik Keyes of Austell, who was living in a residence hall on the school's Cochran campus when he was last seen April 25.
School officials said campus police worked with the Georgia Bureau of Investigation and local police to search numerous times for Keyes and followed up leads, one of which lead to Thursday's arrest.