Teacher posed as girl on Facebook to lure boys, police say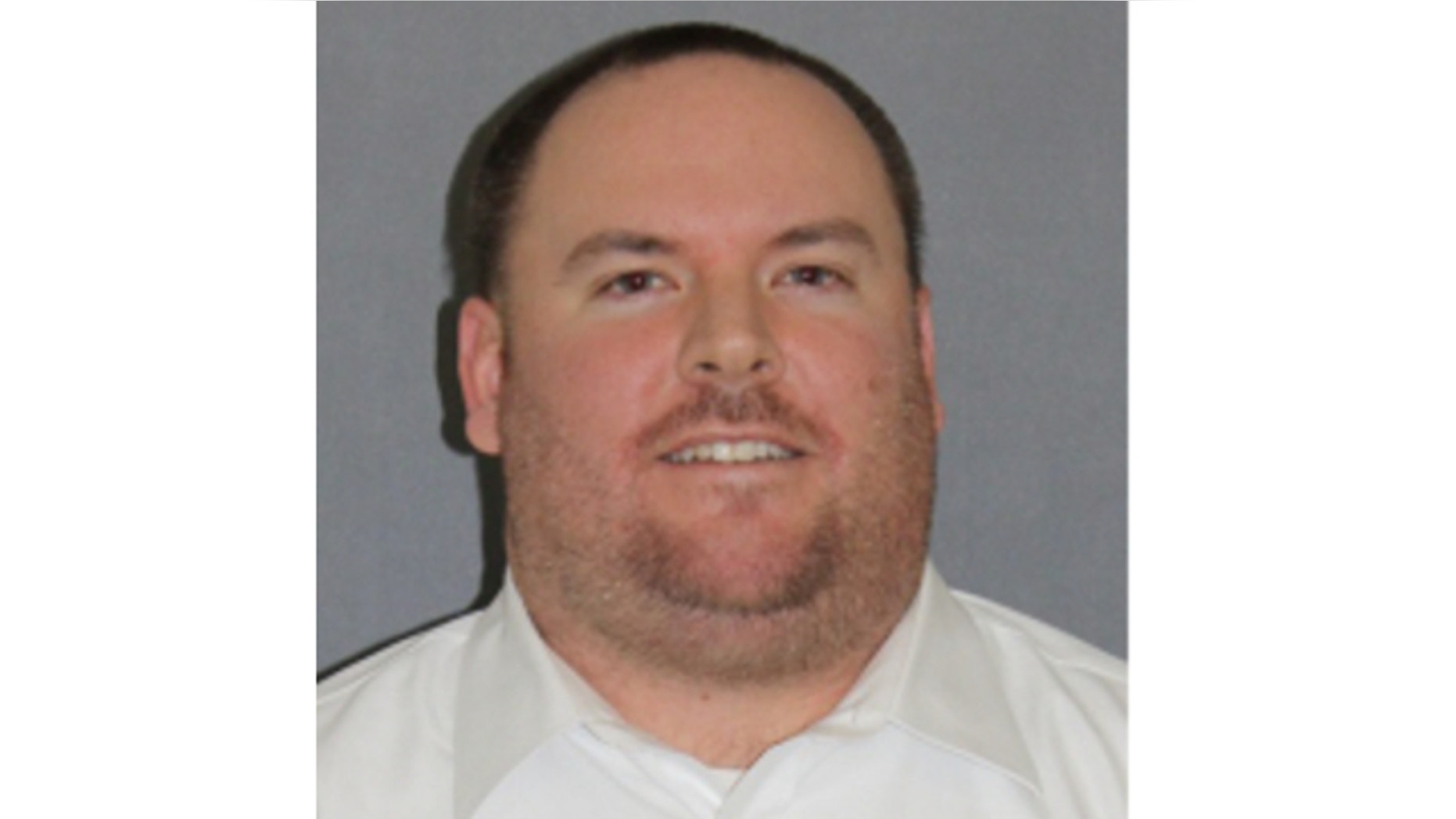 ANAHEIM, Calif. – Investigators say a male teacher has been posing as a Southern California girl on Facebook to lure boys into online relationships.
The Orange County Register reports that Irvine police arrested 30-year-old Zachary Reeder on suspicion of lewd conduct with a child, possession and distribution of child pornography, and child annoyance.
Police say Reeder convinced the boys to send him sexually explicit photographs of themselves by posing as a young woman.
It's not believed Reeder had any in-person contact with the boys
Investigators are trying to determine if Reeder used his job as a history teacher at Servite High School in Anaheim to target victims.
Servite is a Catholic all-boys school.
Reeder previously taught history at a Christian high school in San Juan Capistrano and coached basketball at an Irvine high school for four seasons.
The Associated Press contributed to this report.