Teacher dies after choking on hot dog at Wrigley Field Cubs game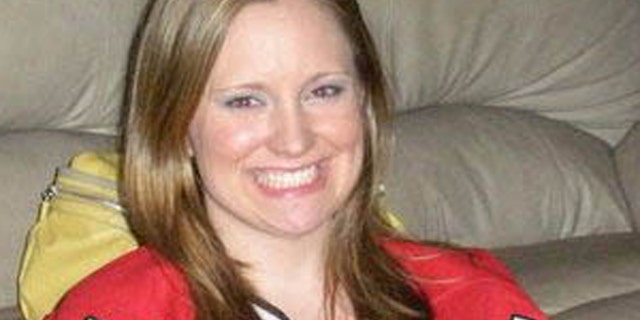 A well-liked Chicago teacher died Tuesday after she choked on a hot dog during a Cubs game over the weekend, The Chicago Tribune reported.
Maureen Oleskiewicz, 28, was in the bleachers with her brother prior to the opening pitch last Sunday. She apparently began choking during the 'National Anthem.'
"You could see everyone rushing up to the top of the seating with a frantic look on their face. They performed CPR like I've never seen," Brent Olson, an eyewitness, told the Sun-Times in an e-mail.
She went into cardiac arrest and efforts to save her were unsuccessful, the Sun-Times report said.
Margaret Oleskiewicz, the woman's mom, said the two were eating before the game and 'the next thing, she's on the floor.'
"He didn't even know she was in distress and then she's on the floor."
The mom reportedly said she was told her daughter's "big, giving heart" will go to a 14-year-old girl in desperate need of one.
Click for more from MyFoxChicago.com
Click for more from The Chicago Tribune