Tattoo-covered sex offender sought by US Marshals after prison release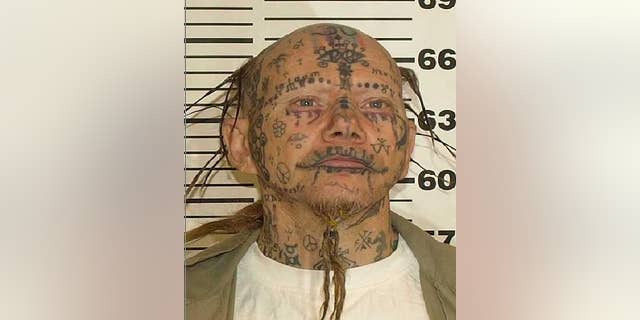 A convicted sex offender was on the loose Wednesday with U.S. Marshals on the hunt -- but his face covered with tattoos could make him easy to spot.
NYPD FURTHER CURBS STOP-AND-FRISK -- EVEN AFTER STRATEGY LEADS TO MURDER SUSPECT
Matthew Ezekiel Stager, 44, was released from the Federal Correctional Complex in Petersburg, Va., last Thursday -- but he failed to show up at a transitional center in Texas, according to the feds.
Marshals describe Stager as a white or Hispanic man, about 145 pounds, 5 feet 8 inches tall with blond or strawberry hair. He has tattoos on his face, head and neck.
Stager has known connection to multiple states and has a history of drug abuse and mental health concerns, according to investigators.
Marshals said it was possible Stager was in the Hampton Roads area or recently traveled through the region. However, he has no specific ties to the area, WAVY reported.
The Associated Press contributed to this report.