Target reportedly agrees to pay $10M to settle lawsuit over data breach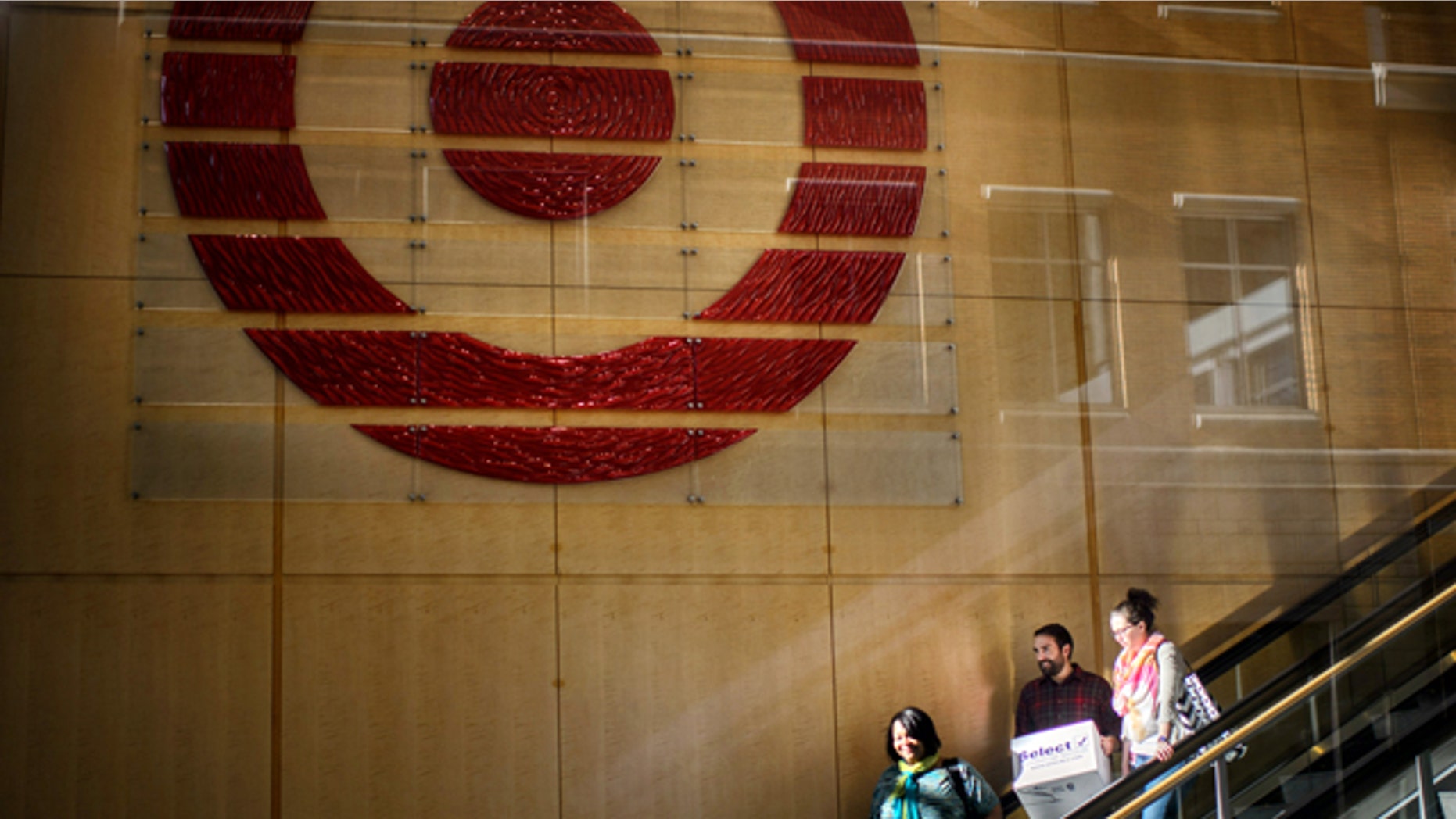 Retail giant Target has proposed paying $10 million to settle a class-action action lawsuit related to a data breach during the 2013 holiday shopping season.
The proposed settlement requires the approval of a federal judge and will be the subject of a hearing in St. Paul, Minn. Thursday morning.
KMSP, citing court documents, reported that the money would be used to establish a general fund, with individual victims eligible for up to $10,000 in compensation. Reuters reports that a dedicated website would be set up to handle individual claims.
Target has previously said that at least 40 million credit cards were compromised in the breach, leading to the theft of as many as 110 million people's personal information.
In December, a federal judge ruled that most lawsuits against Target related to the breach could proceed, rejecting the company's claim that the consumers could not establish that injury had been done to them.
Click for more from MyFoxTwinCities.com.