Tampa neighborhood on alert after 3 killings, 'nothing linking' victims, cops say
A Florida neighborhood is on alert after three killings in 10 days within a half-mile of each other, as police acknowledged Sunday their investigation is going "painfully slow."
Interim Tampa Police Chief Brian Dugan told "FOX & Friends Weekend" that the only link between the three victims was that each one was all alone at the time of their murder.
"We don't know if this in one individual. We don't know their color. We don't know their race, their ethnicity, their sex," Dugan said. "There's so many unknowns, and that's why we're hesitant to label it with anything."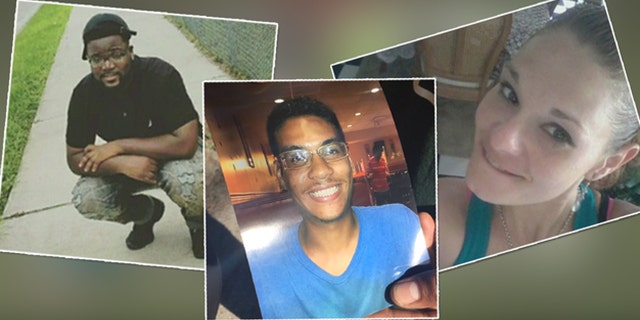 Police are warning residents in the Seminole Heights neighborhood against walking outside alone, but encouraging them to go outside in groups and to pay attention to their surroundings, even handing out porch lights.
"When you have these type of incidents, I think the natural instinct is to hunker down and not go outside, and we're actually encouraging people to come out," Dugan said.
As officers are now deployed around the neighborhood, Crime Stoppers of Tampa Bay and the Bureau of Alcohol, Tobacco, Firearms, and Explosives are offering a combined reward of up to $25,000 for information that leads to an arrest.
"Things are moving, just not as quickly as we want," Dugan said, referring to the investigation.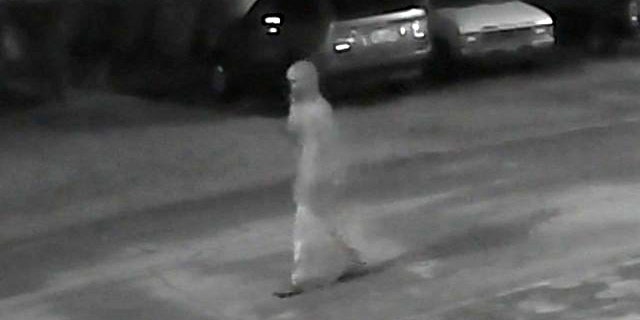 On Friday, police released surveillance video from Oct. 9 of a man seen walking in the area when the first victim, Benjamin Mitchell, 22, was shot to death. The second killing took place on Oct. 13, when Monica Caridad Hoffa, 32, was found dead in a vacant lot of a gunshot wound.
On Thursday, officers were patrolling the area when they heard gunshots and found Anthony Taino Naiboa dead on the sidewalk, about 100 yards from where one of the other victims was killed.
Naiboa, 20, was the oldest of five children and ended up in the area by mistake, according to Dugan.
"He took the wrong bus and ended up in this neighborhood," Dugan told "FOX & Friends Weekend."
Residents said they are shocked to see the string of killings in what is usually a "quiet neighborhood."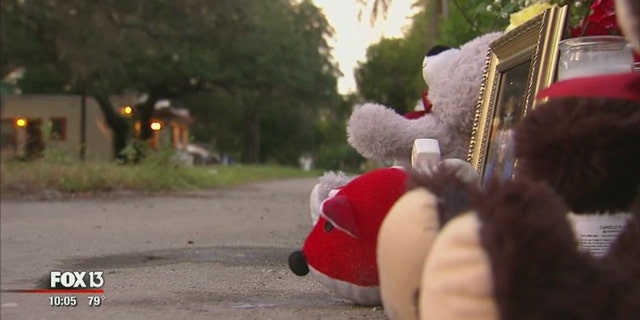 "My wife is scared, my kids are scared, we have to be locked up in the house, which is not right, you know," Jose Arroyo told FOX 13 Tampa.
While the killings have prompted warnings from officials, some residents are refusing to live in fear.
"I will never live in an environment where I have to feel like I am a prisoner in my own house, no matter what," Jamie Collins said.