Tampa Bay area animal services apologize to family for euthanizing wrong pup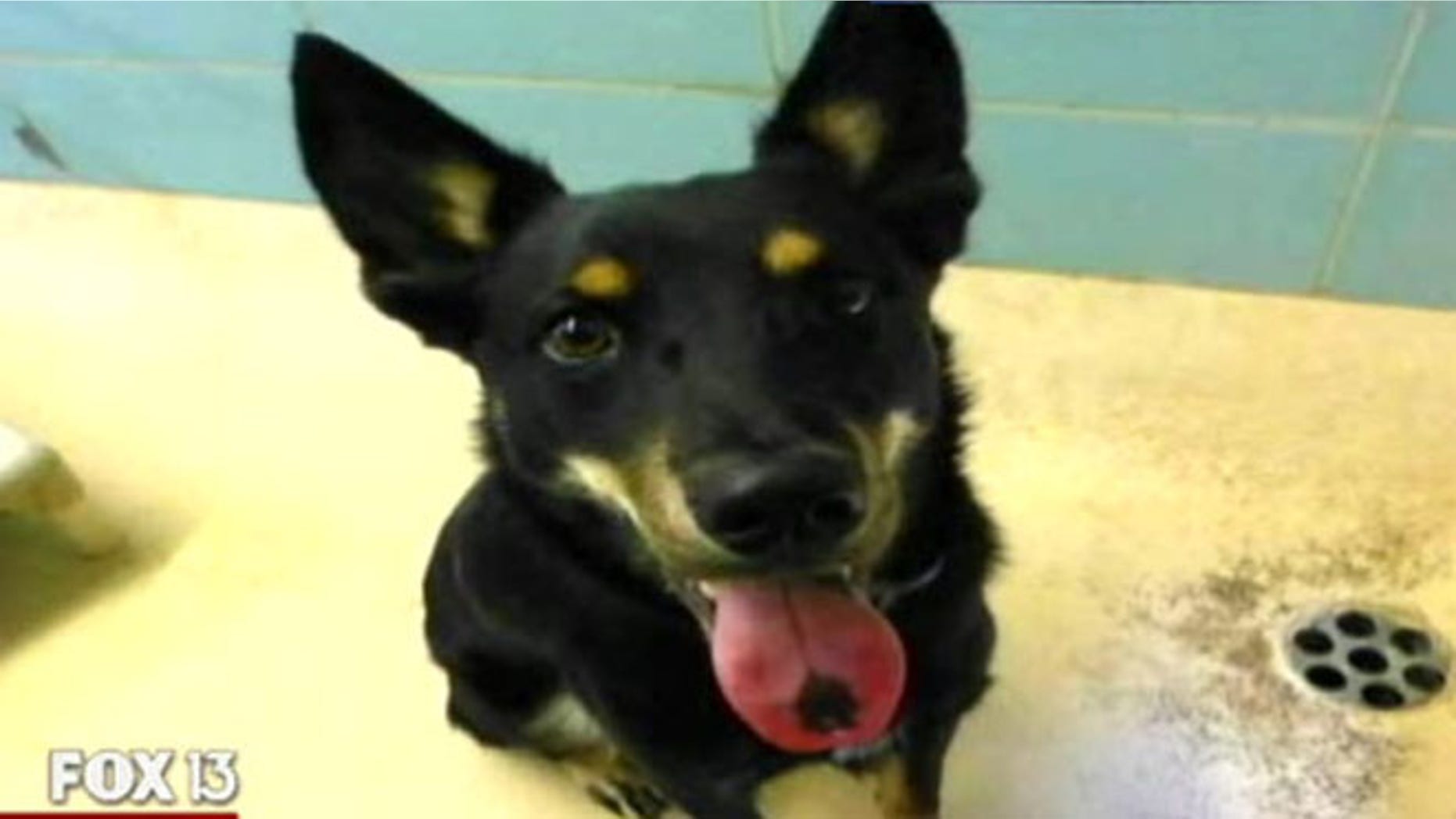 One-year-old German shepherd Jo Jo was going to make a perfect addition for one Tampa Bay family.
But Jo Jo never made it out of the shelter. The lovable pup was euthanized Tuesday, by mistake, at the hands of staff at Hillsborough County Animal Services, MyFoxTampaBay.com reported. The dog was scheduled to head home later that day.
"It looks like the file was not cleared for euthanasia but the procedure was done," Ian Hallet, the Hillsborough County Animal Services director, said. "Again I want to express my regrets and sadness."
Hallett said animal services sees roughly 20,000 animals a year and mistakes like this one have happened before, the station reported.
"This is their last chance, this is their last stop you can't make a mistake that's it," said Danielle Yoho, who was coincidentally adopting a pair of German shepherds of her own. "There needs to be a triple and quadruple check. Whatever it takes to make sure that the dog that is going home goes home."
As for the euthanasia procedures, he says they're sound, but added advisers are being put in place to "double-check the double-checkers." The staff responsible has been reassigned pending the investigation. Firings are possible.