Taco Bell manager stabs employee in dispute over woman, police say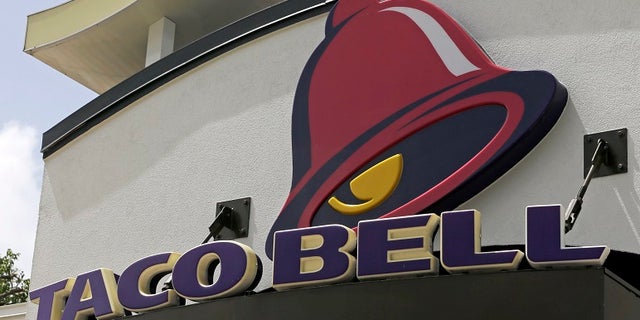 A Taco Bell employee was stabbed in the abdomen by his manager early Tuesday in the Wrigleyville neighborhood of Chicago, police said.
The unidentified victim, 21, was involved in an ongoing dispute with his manager, a man in his 40s, about a woman, police told the Chicago Tribune.
Details of the argument were not immediately clear.
The fight reportedly moved outside to an alley, where the older man use a knife to stab the younger man, who was later found bleeding from the abdomen, police said.
The victim was uncooperative with police, declined to sign complaints or press charges, a spokeswoman for Chicago police said.
Taco Bell has since released a statement obtained by the Tribune.
"We're shocked and saddened to hear of this incident and are hopeful that the team member recovers quickly," the statement read. "Our franchisee takes the safety and well-being of guests and team members seriously and is fully cooperating with authorities in their investigation."