Suspicious package in government mail facility in D.C. linked to man in custody
Another suspicious package was discovered at a government mail facility in Washington, D.C., on Wednesday -- and it was sent by the same man who's accused of mailing a dozen others to different military installations around the nation's capital.
The package was discovered during a routine screening and was deemed to be "no threat" after the FBI took possession of it, law enforcement officials told Fox News.
The FBI confirmed the package was discovered around 7:30 a.m. at a mail facility at 3300 V Street NE, in Washington.
Nearby roads were blocked to traffic for several hours while workers were evacuated as a precaution, FOX5 DC reported.
The facility was given the all-clear signal around 10:30 a.m.
The scare came one day after the FBI announced the arrest of 43-year-old Thanh Cong Phan, who was taken into custody Monday night from his home in Everett, Wash.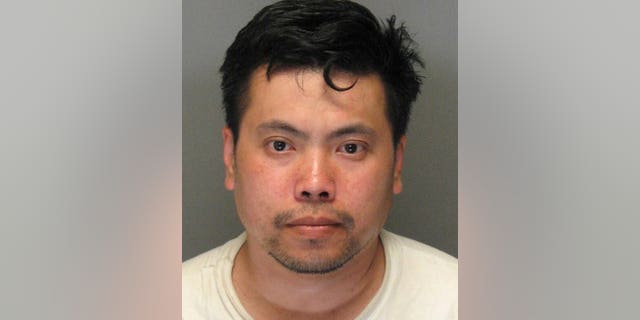 Phan is accused of mailing more than a dozen packages to several government agencies including the U.S. Secret Service White House Mail Screen Facility, the FBI headquarters in Baltimore and the CIA offices in Langley, Va.
Explosive materials were found inside several of the packages, but they were detected before they could be opened.
No possible motive has been disclosed.
Authorities describe Phan as emotionally disturbed and no stranger to federal and local authorities. He had written to many government agencies in the past, including members of Congress.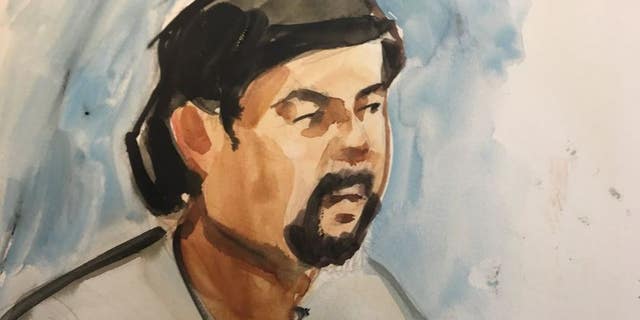 The office of U.S. Attorney Annette L Hayes said Phan emerged as a suspect "when a U.S. Postal Service Inspector traced the tracking information on one of the packages to the Mill Creek, Washington post office self-service kiosk."
Surveillance images appeared to capture Phan at the time of the mailing.
All packages are being analyzed in the FBI forensics lab in Quantico.
On Tuesday, the FBI said that it was possible further packages were mailed to additional facilities in the Washington, D.C. area.
Fox News' Lucas Tomlinson contributed to this report.