'Suspicious package' found at Dianne Feinstein's office not a bomb, authorities say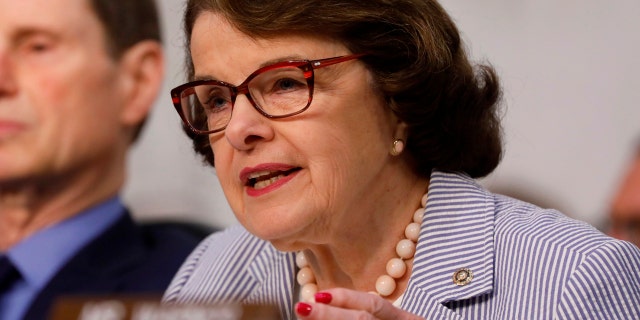 A suspicious package was discovered at a Los Angeles building where US Senator Dianne Feinstein's office is located — but authorities claim it was not a bomb, a report said.
The package was found at the Democratic senator's office building at Santa Monica and Sepulveda boulevards at around 6:30 p.m. local time, according to KCBS-TV.
The LAPD was reportedly on the scene investigating.
A police officer told the network that the package was not a bomb but would not give any further description.