Suspected serial killer of young girls wants apology from police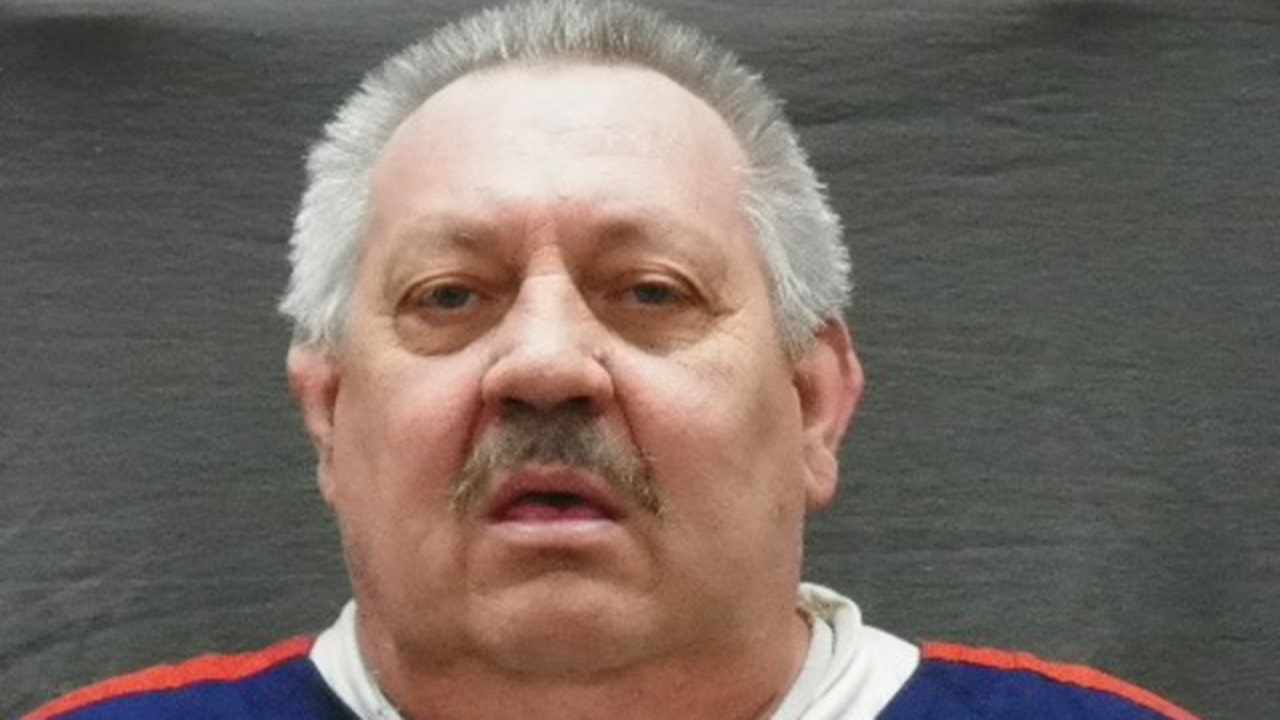 NEWYou can now listen to Fox News articles!
The convicted killer of a 13-year-old girl says in remarks published Monday that he deserves an apology from Michigan police who believe he killed four to six young girls who have been missing for decades.
Arthur Ream told the Detroit Free Press in a jailhouse interview that he had nothing to do with their disappearances.
Warren Police spent several days this month digging up a property where they believed the girls may have been buried after Ream allegedly killed them, the paper reported. Nothing was found.
"He owes them a big apology for getting their hopes up in this case," Ream told the paper, referring to Warren Police Commissioner Bill Dwyer and the families of the missing girls. "He owes Cindy Zarzycki's family a big apology for bringing up bad memories. And he owes me an apology for just getting me dragged into this."
POLICE SEARCH FOR BODY OF GIRL MISSING SINCE 1979, BELIEVE PROPERTY MIGHT BE 'BURIAL SITE' FOR 4 OTHER VICTIMS
Dwyer told the paper that Ream isn't getting an apology from him.
"If anybody owes an apology, it's him and that's why he's in prison for life for murder and rape," Dwyer told the paper. "Why would law enforcement — the Warren Police Department, the FBI, the Michigan State Police — apologize to him? This was a task force. We all believe we have the probable cause. I said our suspect. I always used the word suspect. I never used his name."
Ream, 69, is serving life in prison for Cindy's murder in 1986. He was locked up for the killing in 2008.
The paper reported that during the interview Ream acknowledged burying Cindy's body in an unmarked grave but denied killing her.
Police conducted the dig on property where her remains were found, the paper reported.