Suspected New Jersey bank robber kept dropping cash, police say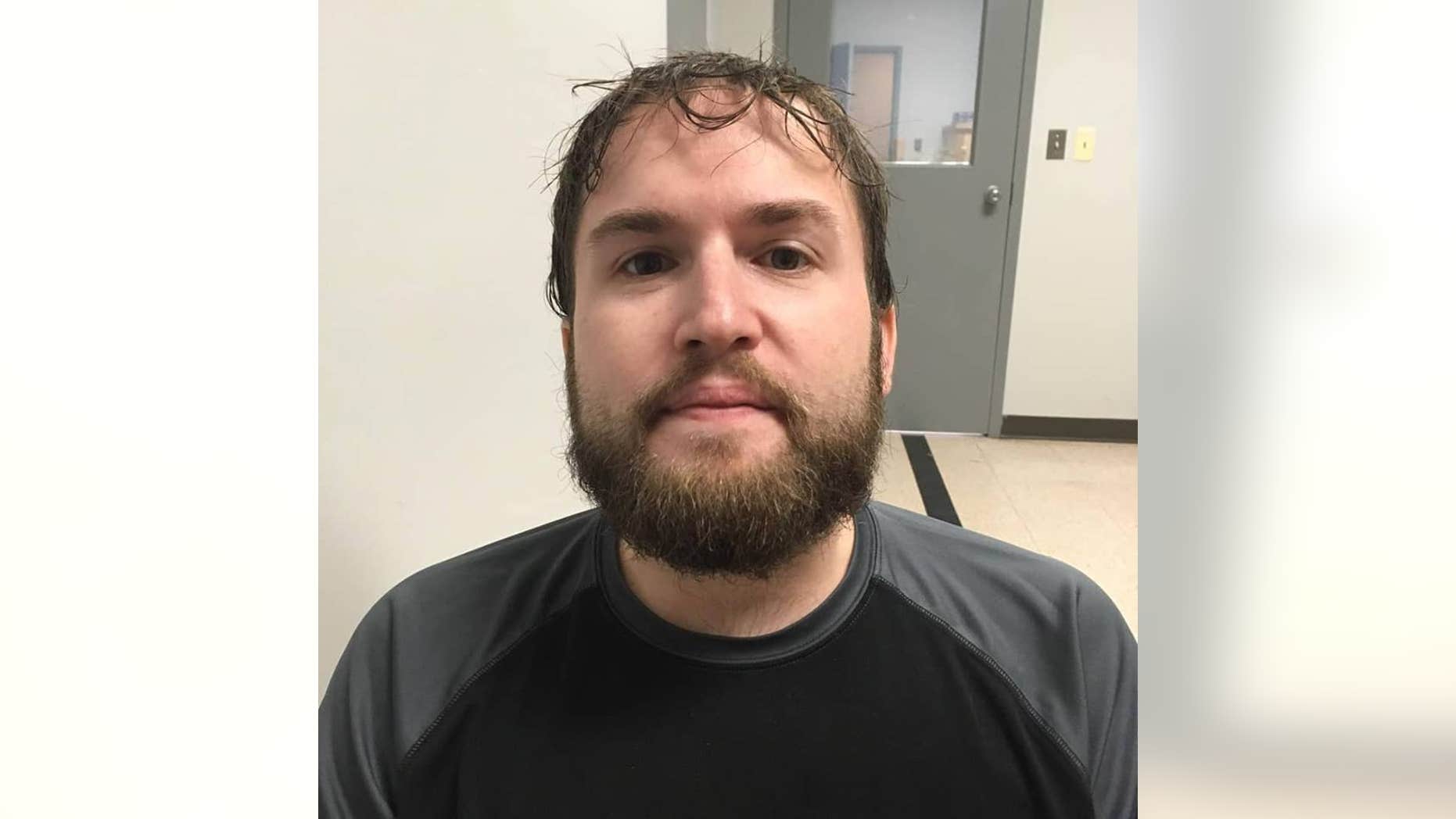 A New Jersey man charged with robbing a bank left an obvious paper trail for police, investigators say.
Jeffrey Wolfman, a 32-year-old from Milltown, was arrested Wednesday after repeatedly dropping money stolen from a Bedminster bank, the Somerset County Prosecutor's Office announced.
"Witnesses stated they observed defendant Wolfman on a nearby side street removing his outer garments of clothing while dropping U.S. currency on the ground," the office said in a statement.
Authorities said a male entered the Peapack-Gladstone Bank and demanded a teller to hand over cash before fleeing on foot.
When police later caught up to Wolfman, they said he was carrying clothes that matched a description provided by a bank employee.
Wolfman, the officer said, then "dropped a quantity of U.S. currency onto the ground which was recovered as suspected proceeds from the bank robbery."
He was charged with second degree robbery and is being held in a local jail pending a detention hearing.