Suspected killer of New York college student arrested in Nicaragua, cops say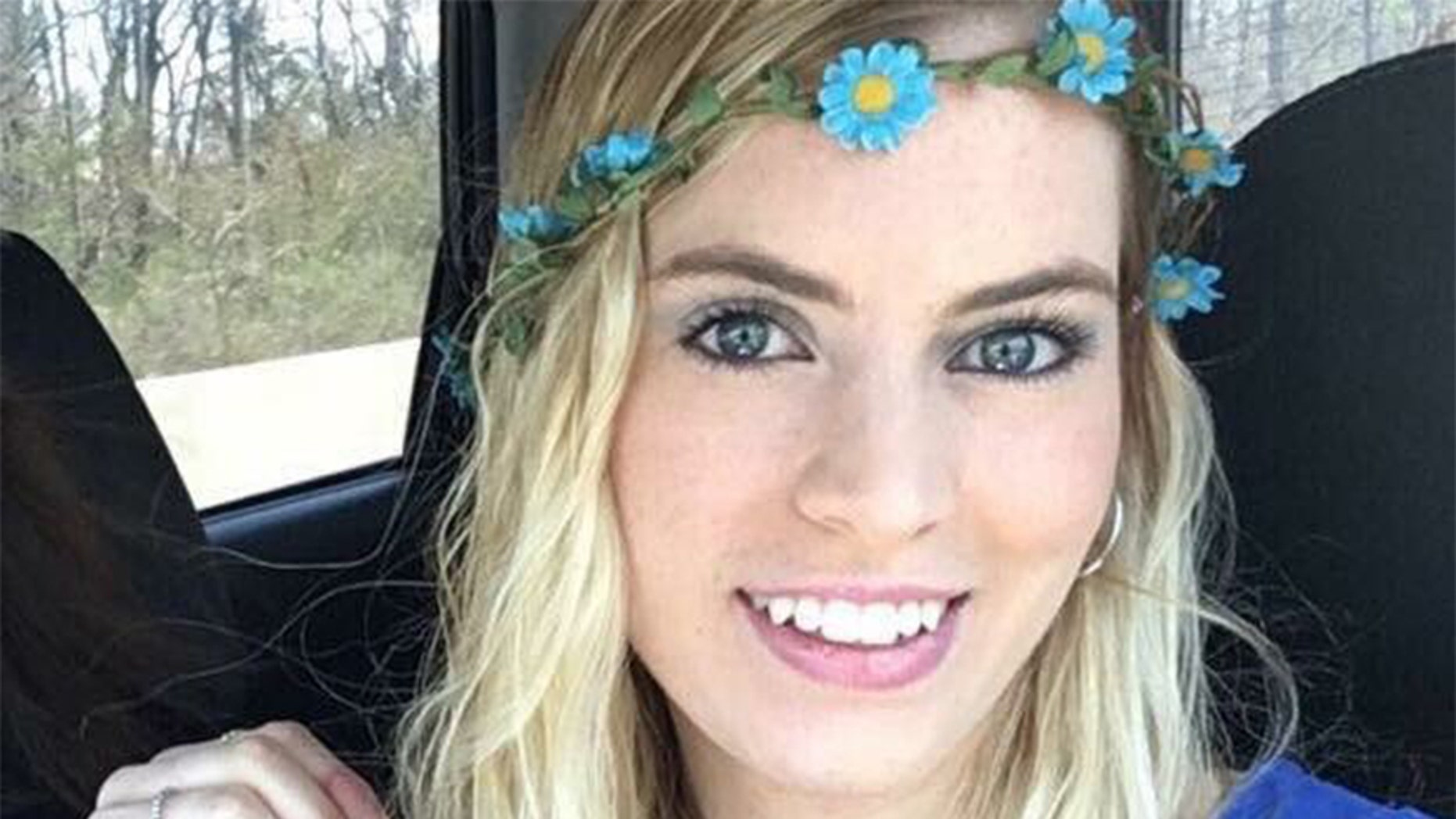 A man suspected in the murder of a Binghamton University student who jumped on a flight to his native Nicaragua was arrested Tuesday in the Central America country, The New York Post reported.
Orlando Tercero, 22, who holds dual citizenship, fled to Nicaragua after allegedly killing Haley Anderson, 22, a fellow student at Binghamton's Decker School of Nursing.
Nicaraguan authorities told WABC-TV that Tercero had been detained and transferred to a prison in El Chipote, 40 miles southwest of the capitol, Managua.
Anderson was discovered dead in Tercero's bed last Friday in his off-campus home. Anderson's death was ruled a homicide, but police haven't said how or why she was killed.
Police believe Tercero left the U.S. out of New York's John F. Kennedy International Airport the same morning Anderson's body was found.
By Monday, authorities named Tercero as a person of interest.
According to a classmate, Anderson and Tercero had previously dated, but Tercero "never got over his obsession of her."
It is unknown if Tercero is being represented by a lawyer.
The Associated Press contributed to this report.