Suspect in U Penn student's murder due in California court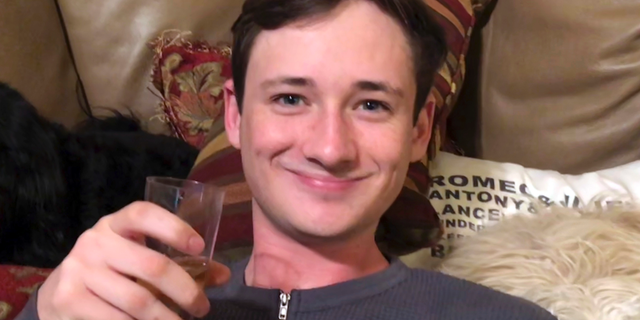 SANTA ANA, Calif. – A Southern California man charged in the killing of a University of Pennsylvania student is due in court Friday.
Authorities say Samuel Woodward, 20, of Newport Beach killed 19-year-old sophomore Blaze Bernstein and buried his body in a shallow grave at a neighborhood park not far from the Bernstein family's home in Lake Forest.
Bernstein, who grew up in Orange County and was visiting his family on winter break, was missing for a week after going out with Woodward the night of Jan. 2, according to authorities. Authorities searched for him with help from drone pilots and found his body at the park after rain partially exposed it.
Woodward is charged with murder and an enhancement for use of a knife. He is being held without bail.
Bernstein was gay and Jewish and authorities are investigating the possibility of a hate crime.
Authorities say the two men both attended the Orange County School of the Arts but they did not know if they were friends at the time.
According to a court filing obtained by the Orange County Register, Woodward told investigators that he became angry after Bernstein kissed him the night they went to the park.
At college, Bernstein was studying psychology and was recently chosen to edit a campus culinary magazine.
Hundreds of people attended a candlelight vigil for Bernstein and his funeral.
If convicted of the charge and enhancement, Woodward could face as much as 26 years to life in prison.