Suspect in slaying of 4 women in Ohio due in court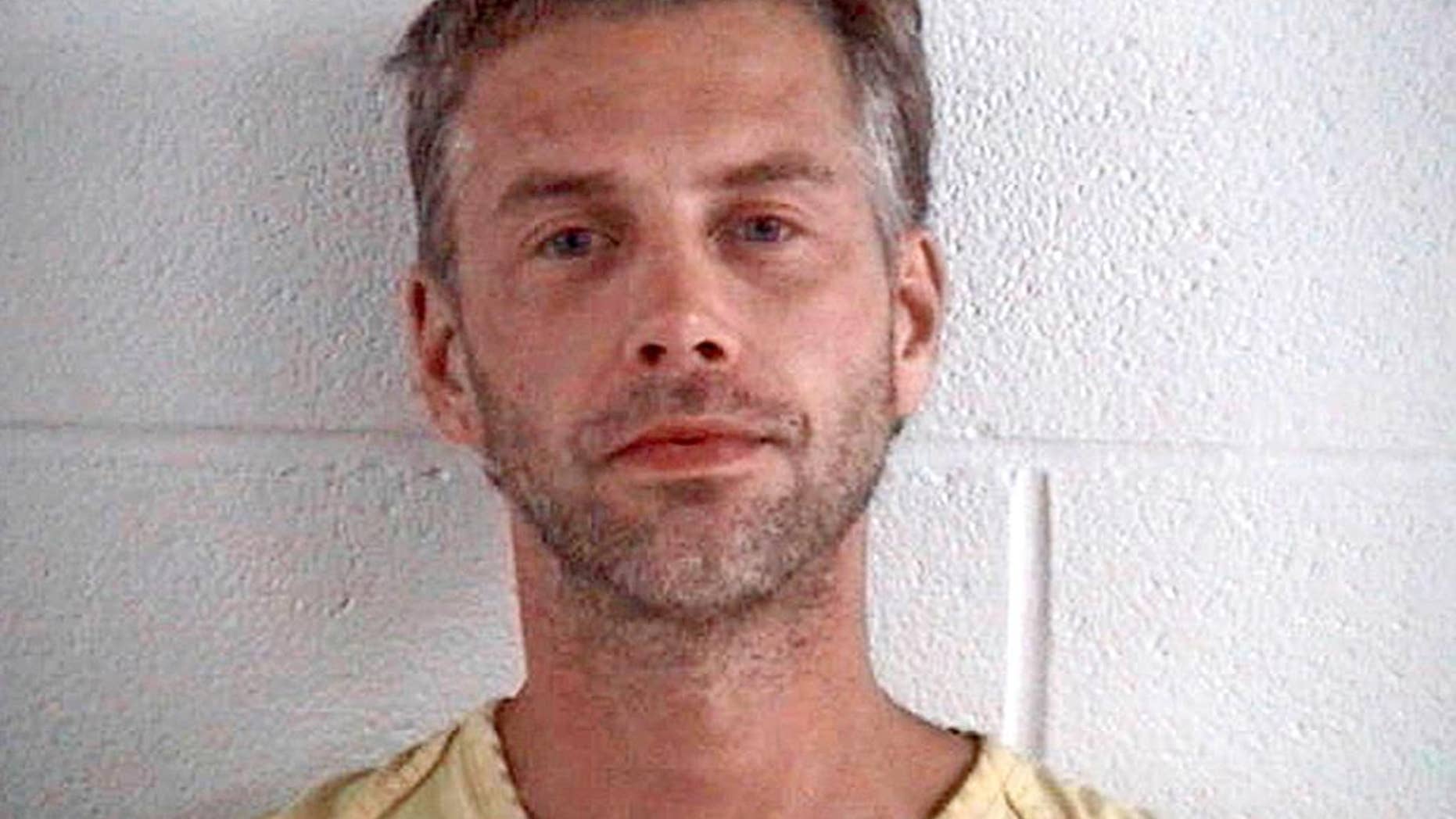 ASHLAND, Ohio – A man linked to the killings of at least four women in Ohio is due back in court.
Shawn Grate is scheduled to appear at a pre-trial hearing on Monday in Ashland.
Grate is charged in the deaths of two women whose bodies were found in a house that was thought to be vacant in Ashland.
Police arrested him in September after another woman called 911 and said she was being held inside that same house.
Authorities say Grate also has confessed to killing two other women. He hasn't been charged in those deaths.
His attorneys haven't returned phone calls seeking comment.