Suspect in shooting death of Georgia police officer arrested in Florida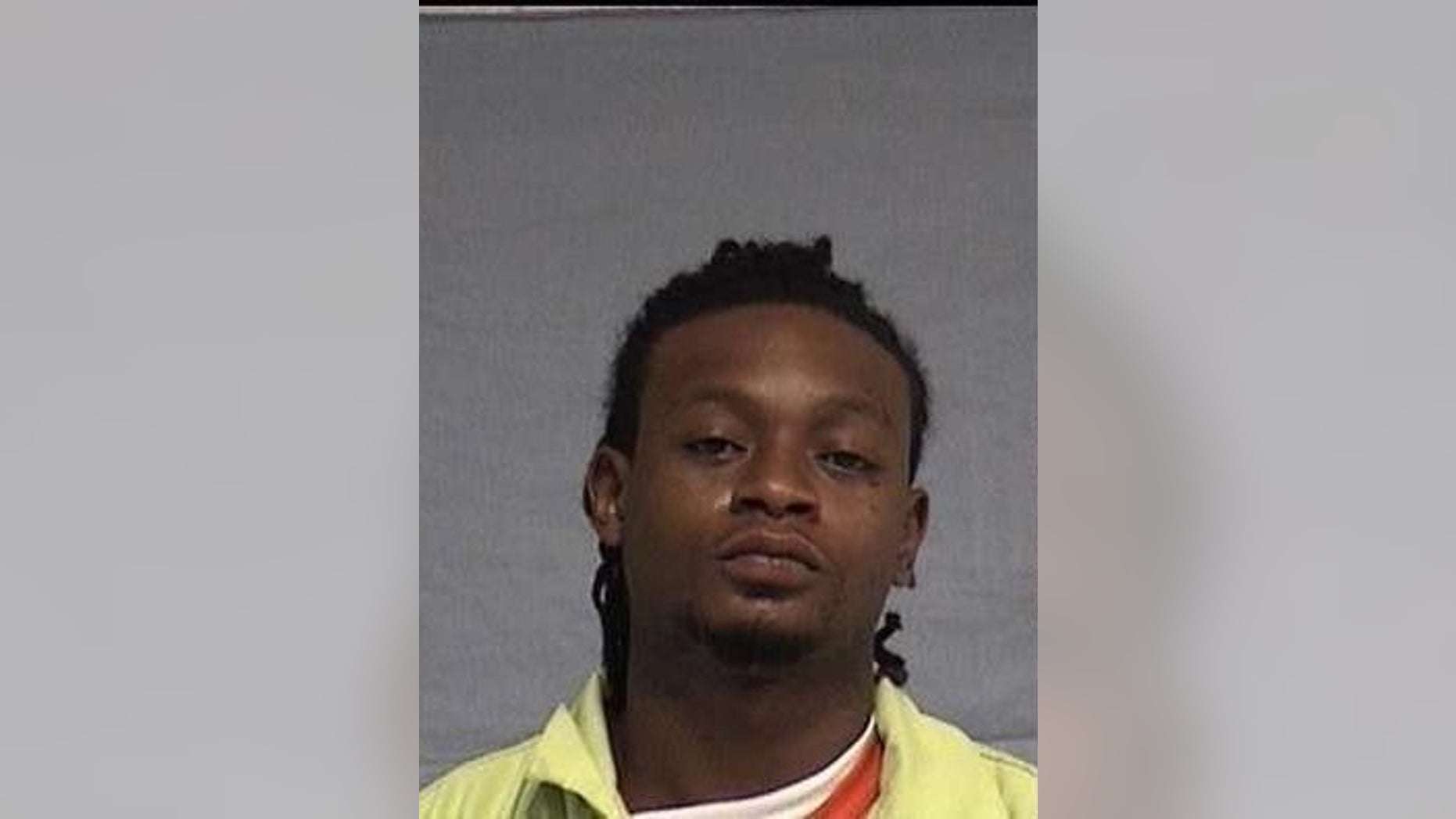 A man accused of killing a Georgia police officer over the weekend was arrested in Florida Monday after deputies found the suspect hiding in the trunk of his sister's car.
Royheem Delshawn Deeds, 24, was identified as the suspect accused of killing Eastman police officer Tim Smith on Saturday. Smith was shot and killed when responding to a report of a suspicious person.
Authorities said Deeds was arrested in Nassau County in North Florida. Sheriff Bill Leeper said U.S. marshals alerted his department overnight that Deeds might be traveling in a gold Nissan Altima headed for Gainesville, Florida. A deputy spotted the car early Monday and stopped it.
The sheriff says Deeds' sister, 22-year-old Franshawn Deeds, was driving with one passenger, 32-year-old Jamil Marquis Mitchell. Leeper says deputies searched the car and found Royheem Deeds in the trunk.
The Telfair Sheriff's Office said he was currently being held in Florida and awaits extradition, Fox 5 Atlanta reported.
Special agent Scott Whitley of the Georgia Bureau of Investigation told the Associated Press on Sunday that Smith was responding to a suspicious person call when he encountered the suspect, exited his patrol car and was shot at around 9:30 p.m. The suspect ran off.
Smith, 31, had joined the Eastman Police Department in 2011. He is survived by three children.
Authorities have said that Deeds will face murder charges.
The Associated Press contributed to this report.