Suspect in Oregon deputy's 2007 death arrested in Mexico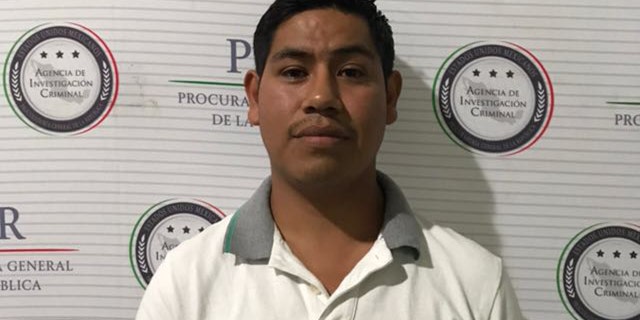 An illegal immigrant wanted in connection with a fatal car crash that killed an Oregon deputy in 2007 was captured in Mexico on Sunday -- more than 10 years after he was released accidentally from a California prison.
In June 2007, Deputy Kelly Fredinburg was responding to an emergency call when his patrol car was hit head-on by a vehicle driven by Alfredo De Jesus Ascencio, killing the 33-year-old officer and a 19-year-old passenger.
De Jesus Ascencio, then 19-years-old, was indicted on charges of criminally negligent homicide in 2007, but fled to Mexico before he was arraigned.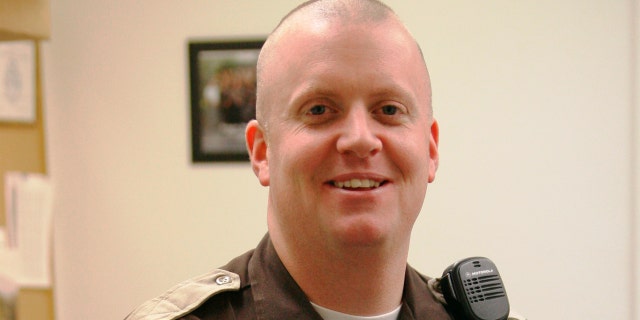 REPORT REVEALS 92 PERCENT OF FOREIGN NATIONALS IN FEDERAL PRISONS ARE ILLEGAL IMMIGRANTS
In 2010, Oregon prosecutors filed an arrest warrant in Mexico for De Jesus Ascencio to be prosecuted in his own country, and on January 20, 2017, he was arrested in the Mexican State of Puebla.
He was transported to the state of Baja California where Mexican officials accidentally released him a month later because of an administrative error at the prison.
Oregon State Police announced Sunday that De Jesus Ascencio, 29, was arrested December 21 in Michoacán, a western Mexican state.
Oregon State Police and the Marion County District Attorney's Office worked jointly to find De Jesus Ascencio with the FBI, U.S. Embassy, Interpol and the Mexican Attorney General's Office.
The Associated Press contributed to this report.