Suspect in North Carolina college shooting says he's a neo-Nazi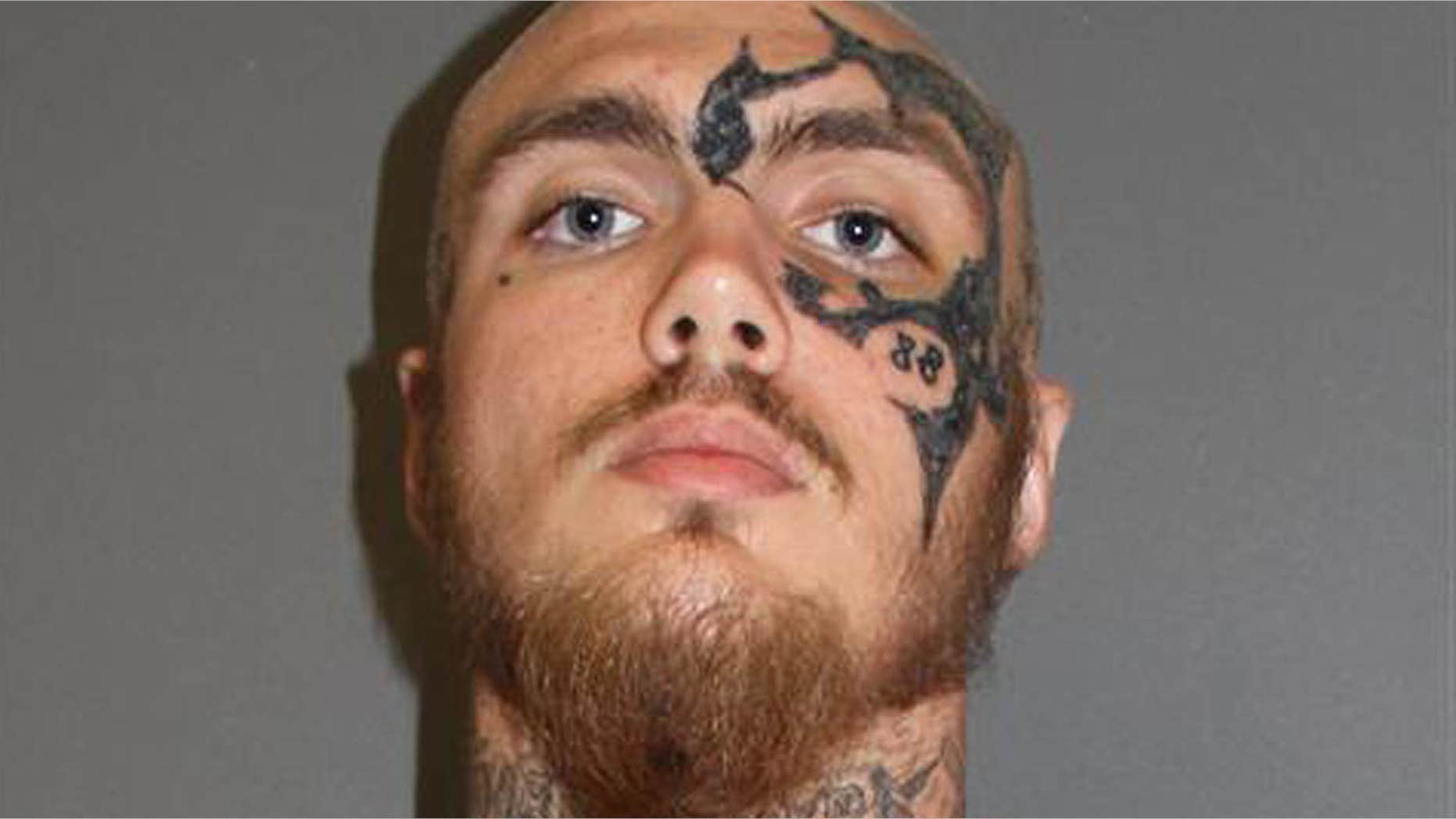 RALEIGH, North Carolina – The man charged with killing a print shop employee at a North Carolina community college says he's a neo-Nazi who hates gay people.
Kenneth Morgan Stancil III told Raleigh's WRAL-TV he killed Ron Lane earlier this week because Lane had made sexual advances to Stancil's 16-year-old brother. Lane's cousin, Steven Smith, told that TV station that Lane never made sexual advances toward children or anyone he worked with.
During a court appearance Thursday to face a pending murder charge, Stancil again accused the victim, who was gay, of improperly approaching minors.
Superior Court Judge Arnold O. Jones II told Stancil he could face the death penalty if convicted of first-degree murder.
"I know that. But I knew what I had to do, and I knew when I got caught, I knew in my mind I could get life, I could get the death penalty," Stancil said, punctuating his response with an expletive. Jones told him to watch his language and when Stancil repeated the word the judge ordered law officers to hustle him from the courtroom.
Stancil returned several minutes later and was much more subdued, answering "Yes, sir" and "OK" to the judge.
In a telephone interview Wednesday from a Daytona Beach, Florida, jail, Stancil said Lane tried to take advantage of his brother.
"He ain't physically touched him, but he was in the proposal to try to and I wasn't going to let that happen," Stancil said.
Stancil said he is a neo-Nazi who is concerned about the future of white children.
"I try to look out for my fellow white people," he said. "I don't believe in race mixing."
He was asked if he hates gays.
"Yes, I do, with a passion," he replied, though he said that was only one of the reasons he killed Lane, who had been his supervisor in a work study program at the college before Stancil was fired for absenteeism.