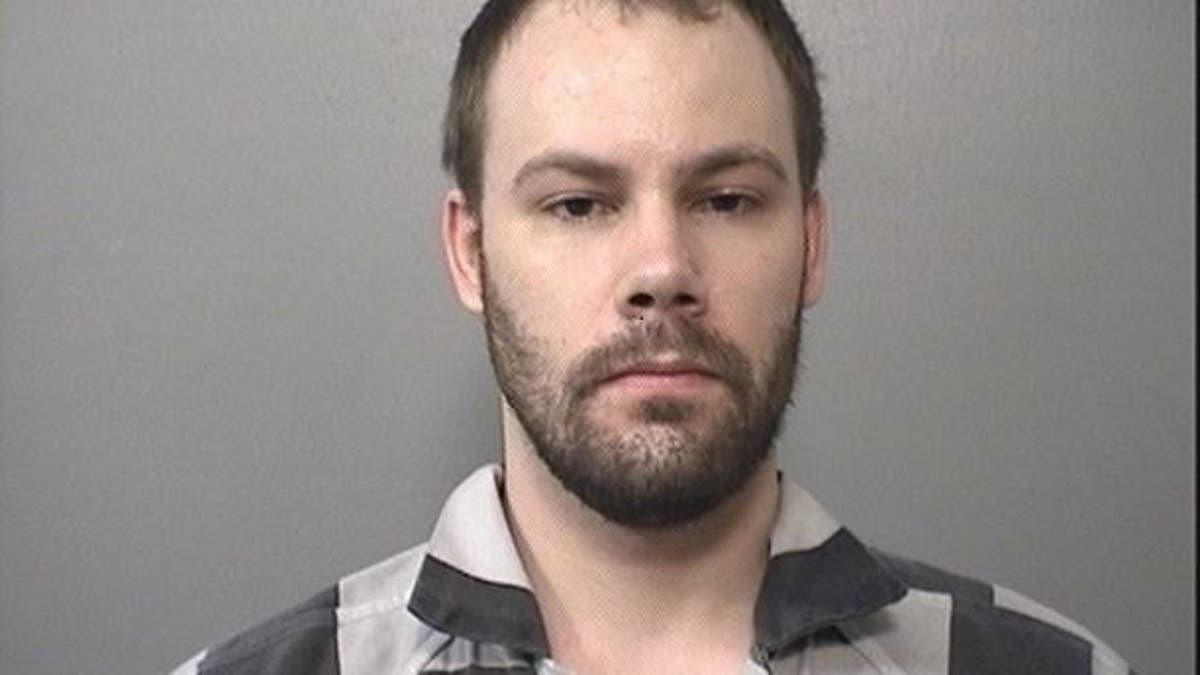 A former University of Illinois graduate student accused of kidnapping a visiting scholar from China could face the death penalty after new charges were filed Tuesday.
Brendt Christensen, 28, was charged in a superseding indictment with one count of kidnapping resulting in the death of Yingying Zhang, 26. The indictment returned by a federal grand jury, also charged Christensen with two counts of making false statements to the FBI.
Zhang disappeared June 9 while she was en route to sign a lease for an off-campus apartment in Urbana. Prosecutors allege Christensen lured her into his car after she got off one bus and tried to flag down another.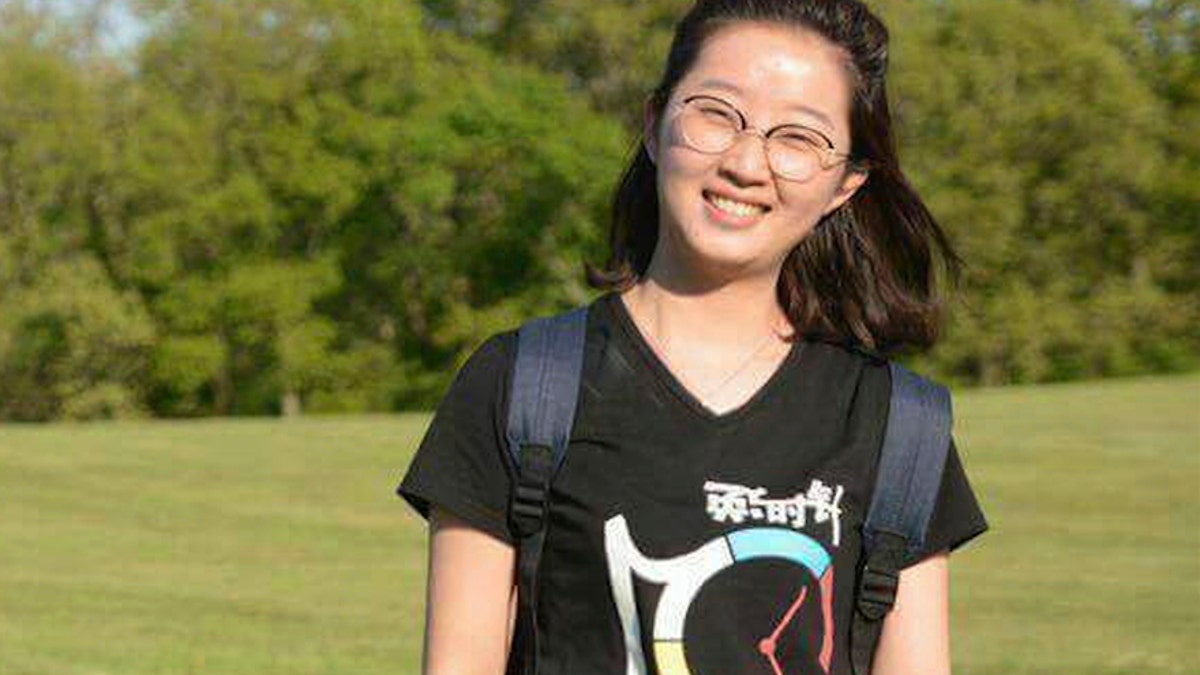 Authorities say the facts in the case indicate that Zhang is not alive, but her body has never been recovered.
The indictment alleges that Christensen killed Zhang in "an especially heinous, cruel, or depraved manner." It contends her death involved torture or serious physical abuse and that he did so "after substantial planning and premeditation."
Attorney General Jeff Sessions will decide whether to seek the death penalty for Christensen on the kidnapping charge, according to the U.S. Attorney's Office for the Central District of Illinois. If the death penalty is not sought, a conviction on the kidnapping count calls for a mandatory sentence of life without parole.
Christensen's trial is tentatively scheduled to begin Feb. 27.
The Associated Press contributed to this report.