Suspect in fatal baseball bat attacks on LA homeless had been deported 6 times: ICE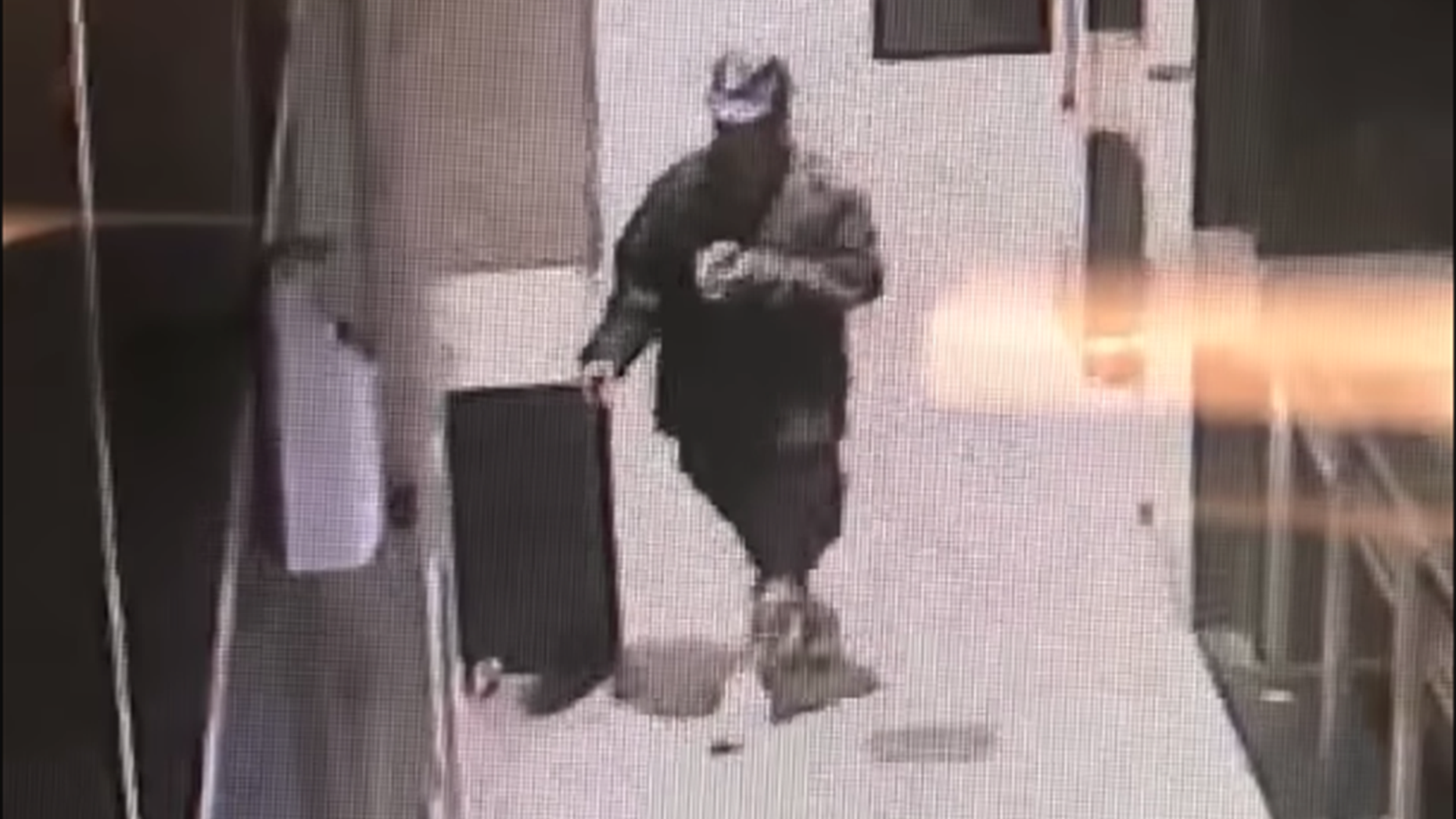 The suspect who police say was behind a string of brutal baseball bat attacks on sleeping homeless men in Southern California that left three dead and several more in critical condition had been deported six times, federal immigration officials said Tuesday night.
Ramon Escobar, 47, who was originally from El Salvador, was arrested Monday after allegedly attacking a homeless man in Santa Monica. He was charged in connection to three murders and four attempted murders this month, ABC 7 reported.
Investigators believe Escobar-- who is thought to be homeless--used a baseball bat and bolt cutters to batter the seven men. A bat was recovered in Escobar's vehicle, along with a pair of bolt cutters at the scene of an attack in Santa Monica, police said, according to NBC.
U.S. Immigration and Customs Enforcement said Escobar was removed from the U.S. six times between 1997 and 2011. After reentering the U.S. illegally, he won an appeal of his immigration case in 2016 and was released from custody.
"After illegally reentering the U.S. following his most-recent removal Alberto-Escobar filed an appeal of his immigration case with the Board of Immigration Appeals in June 2016, which the courts granted in December 2016," ICE said in a statement, according to ABC 7. "ICE released him from custody on an Order of Supervision in January 2017 pursuant to the court's decision."
ICE has filed a detainer to take Escobar into custody if he is released.
Police said robbery appeared to be the motive for the majority of the attacks.
Escobar is also linked to the disappearances of two relatives in Houston, Texas, last month, according to police. He fled to Los Angeles shortly after being questioned regarding the case, ABC 7 reported.
The Associated Press contributed to this report.