Suspect in Catholic Supply store shooting once served as a pastor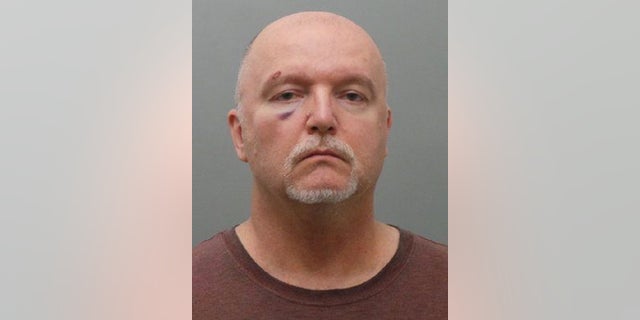 Years before he allegedly sexually assaulted two women and fatally shot a third at a Catholic Supply store in Missouri this week, Thomas Bruce served as a pastor, shocking some who knew him during his service to the church.
From 2003 to 2007, Bruce worked as a pastor for a few dozen people at the Calvary Chapel of Cape Girardeau, according to David Fitzgerald, a pastor at an affiliated church in St. Louis County, the St. Louis Post-Dispatch reported.
He expressed shock at the crimes Bruce is charged with.
"It was completely out of character for the Tom Bruce that I knew, completely surprising," he said. "If it wasn't for the amount of evidence against him I would think they've got the wrong guy."
The chapel where Bruce, 53, served folded about 10 years ago, Fitzgerald said. He said the local Calvary Chapel pastors would get together every few months and that he last spoke with the suspected gunman three years ago.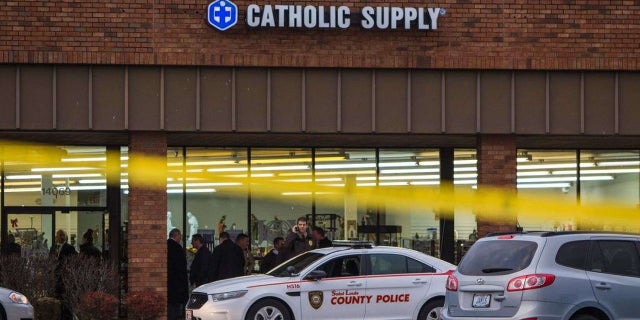 Bruce's LinkedIn profile lists a past job at the Jewish Community Center of Greater St. Louis and volunteer work at the Missouri Veterans Home in Cape Girardeau, according to the paper.
He also claimed to have visited inmates at the Cape Girardeau County jail as a pastor from August 2005 to June 2007, though jail officials had not found any record of him working at the jail in any capacity.
In a 2003 letter to the Southeast Missourian newspaper, he outlined his opposition to abortion and advocated for a "strong deterrent to horrific crimes."
"Until we decide to turn away from a selfish and self-centered life and turn to the living God with a true and humble heart, there is no expectation but to continue to deteriorate to an even more debased level," he wrote. "May God have mercy on us all."
On social media, Bruce railed against gun control laws and was outspoken about political and social issues.
He is charged with first-degree murder and multiple counts of sodomy, armed criminal action, kidnapping, burglary and tampering with evidence.
Prosecutors believe he forced three women who were in the supply store into a back room at gunpoint and ordered them to strip. He allegedly forced two women to perform sex acts on him.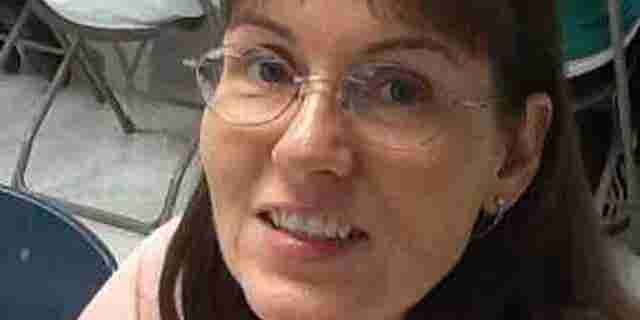 One woman, Jamie Schmidt, 53, was shot in the head after she refused his demands, a probable cause statement said. She later died at a hospital.
"There's just nothing in my relationship with Tom in the past that would indicate this type of behavior in the least," Fitzgerald said. "People are people, but I tend to hold people in the ministry to a higher standard."
The Associated Press contributed to this report.