Suspect in brutal sex assault is ID'd; 40 cops tapped in manhunt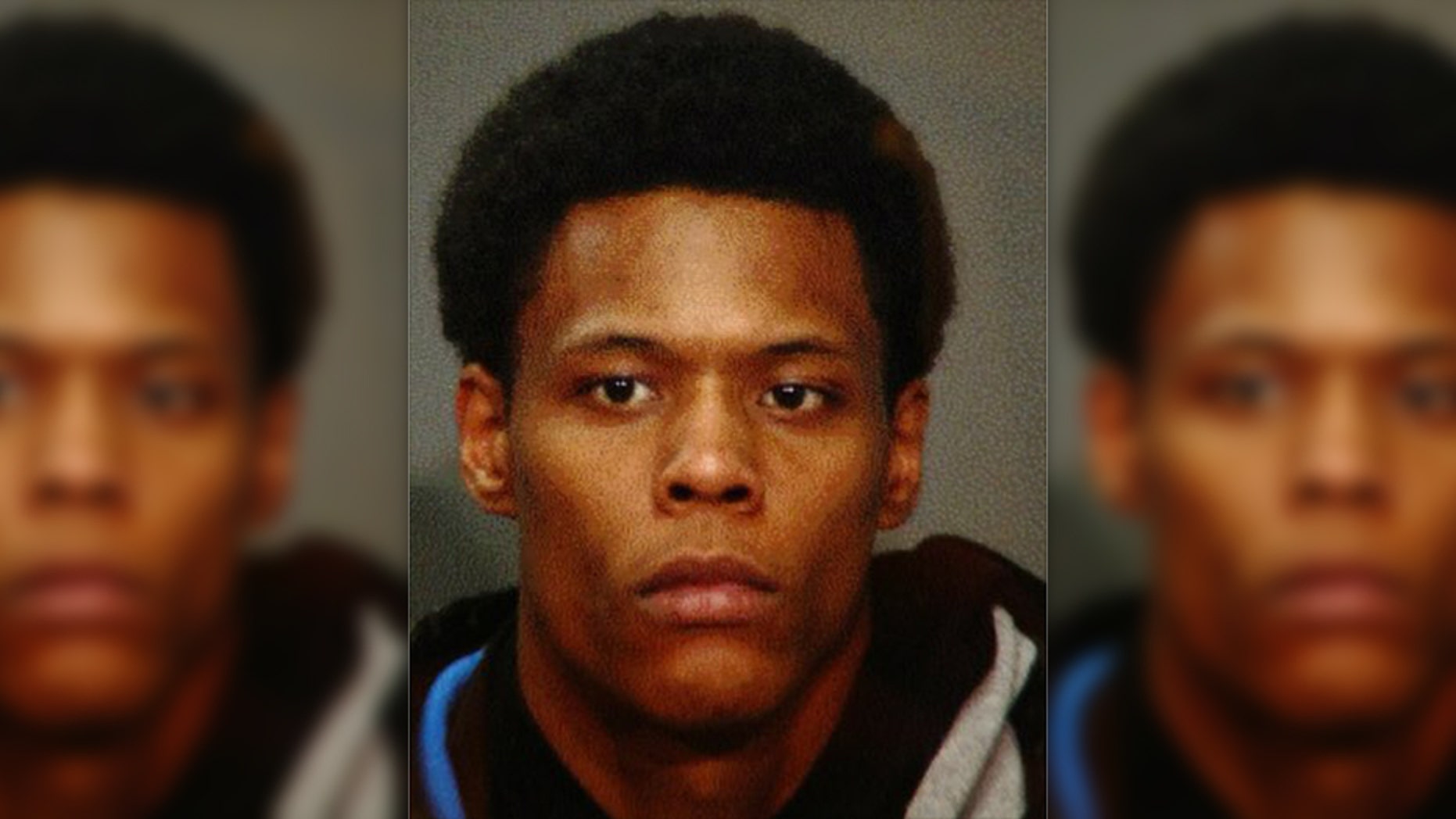 New York City police have created a special 40-member task force to try and capture the suspect in a brutal sex assault, according to a report.
The NYPD fears the 21-year-old suspect, Ronald Williams, is very dangerous and could strike again, WABC-TV reported Saturday.
Police believe Williams viciously attacked a 52-year-old woman in Kew Gardens Hills, Queens, Monday, the station reported. They believe the attack was random.
"It was unusually brutal -- she was physically assaulted, very badly," Capt. Elisa Anders, of the NYPD's Special Victims Unit, told the station. "She's still hospitalized."
The special team assigned to the case is utilizing technical and social resources in the search for Williams, WABC reported.
"A case like this leaving a victim as brutally beaten as she was is extremely troublesome," Anders told the station.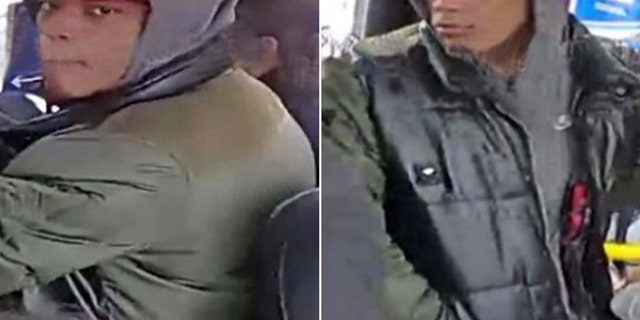 The Daily News reported that the victim had just dropped off her son at school when she was grabbed and dragged to an outdoor stairwell, where she was sexually assaulted and beaten so badly that her face was barely recognizable.
She was in such poor shape she had to be intubated and connected to a ventilator, preventing her from speaking to detectives for several days, according to the paper.
"When I heard about it, I almost fainted," Jingyi Song, a friend of the victim, told WCBS-TV.
Police are offering a $10,000 reward and ask people who have any information to call 800-577-TIPS.