Suspect Identified in Colorado Mall Attempted Bombing Just Out of Prison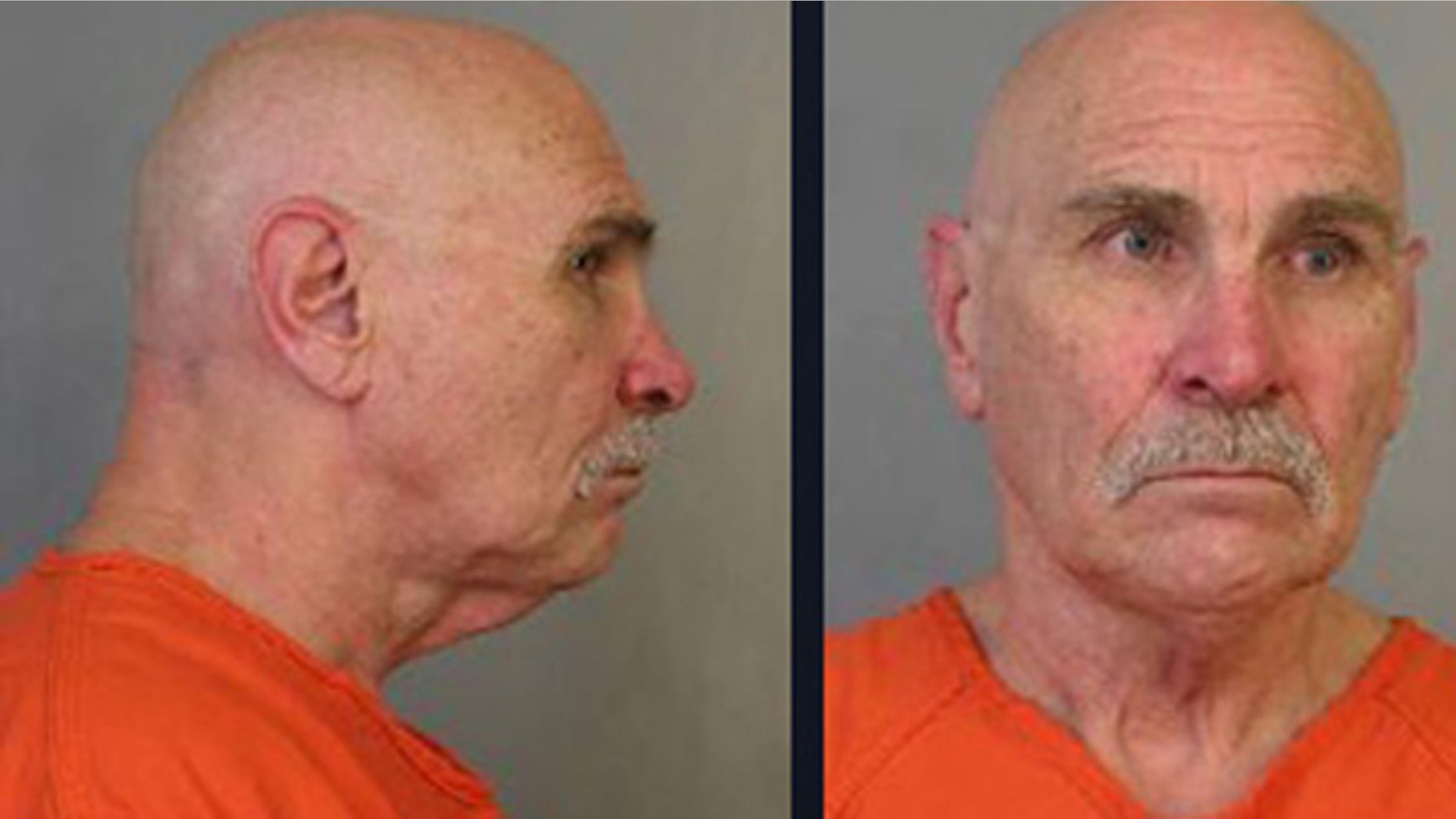 Federal investigators identified a man with an "extensive criminal background" as the main suspect involved in last week's attempted bombing at a mall in Denver, Colo.
Authorities say they're searching for 65-year-old Earl Albert Moore in connection with the attempted attack. The explosives did not detonate but it alarmed authorities and residents because the plan took place near the school on the 12th anniversary of the shootings that killed 13 people.
Federal Bureau of Prisons records show that Moore, 65, was released from prison April 13.
FBI spokesman Dave Joly said Moore served time in a Georgia federal prison. Federal court records show that Moore pleaded guilty in May 2005 to robbing a bank in Crab Orchard, W.Va., of $2,546.
A judge sentenced Moore to between 15 and 19 years in prison, but a federal appeals court in 2006 ruled his stiff sentence was "unreasonable" and Moore's sentence was reduced to seven years.
Moore was photographed walking into the mall around noon Wednesday carrying a plastic Target shopping bag, reported FOX-31.  The employee who found the bomb ablaze in the hallway, Marshall Wood, described them as camping propane canisters which are readily available at many stores.
"When I first looked, all I really saw were flames," Wood told FOX31. "It looked like there was some melting going on."
The explosives included two propane canisters and a pipe bomb that were placed in a hallway near the mall's food court.
The mall, Southwest Plaza,  which was evacuated, was described by FOX-31 as a busy indoor shopping mall in Jefferson County.
Moore has an extensive criminal record and should be considered dangerous, federal officials said.
Investigators have exhausted all leads locally and have put out an alert to every FBI office the country, FBI spokesman Dave Joly said.
"Last time we knew where he was locally was around noon Wednesday at the mall," he said, referring to the previously released surveillance photos. The photos show a man believed to be Moore riding a public bus leaving the mall the night before the fire. Other photos showed the suspect carrying a plastic shopping bag while riding an escalator.
Moore is described as being between 6 feet to 6 feet 2 inches tall and weighing about 200 to 225 pounds. He's bald with blue eyes and a grey mustache and has a tattoo of a Viking on each of his arms.
Please click here for more from Fox-31 
With the Associated Press