Suspect charged in alleged connection to viral child pornography video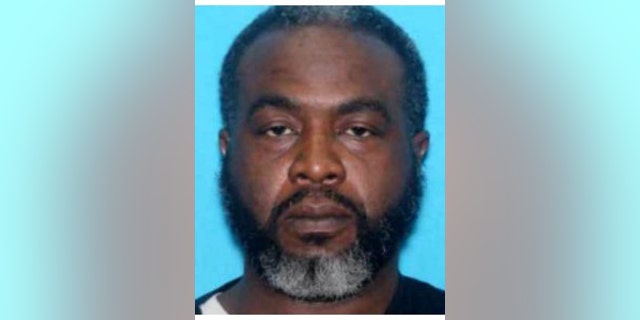 NEWYou can now listen to Fox News articles!
Authorities on Monday said they arrested a man wanted in connection to a child pornography video that surfaced last week and has since gone viral.
Germain Moore, 44, was charged with multiple counts of criminal sexual conduct and will be extradited from Alabama to Michigan, FOX 2 reported.
He is accused of sexually assaulting three girls all under the age of 13. The alleged crimes spanned from 2011 to 2017 and occurred at both his home in Alabama and Detroit, the station reported, citing the Wayne County Prosecutor's Offices.
Moore has a history of alleged criminal activity, and was wanted on 11 felony charges in Alabama and Detroit, Tony Garrett, executive director of Crime Stoppers told AL.com.
Authorities have warned that sharing the video, which depicted a young girl performing oral sex on a man, is also a crime.
"If you receive this video through social media, report it to the social media platform and delete it immediately,'' Garrett said, according to the paper.
One arrest has already been made in regards to distributing the video, with more expected to follow, according to the paper. The little girl in the video was located and is safe.
Moore faces four counts of criminal sexual conduct. He has not yet been arraigned, according to FOX 2.