Suspect arrested in killings of Ohio boy, 7, three adults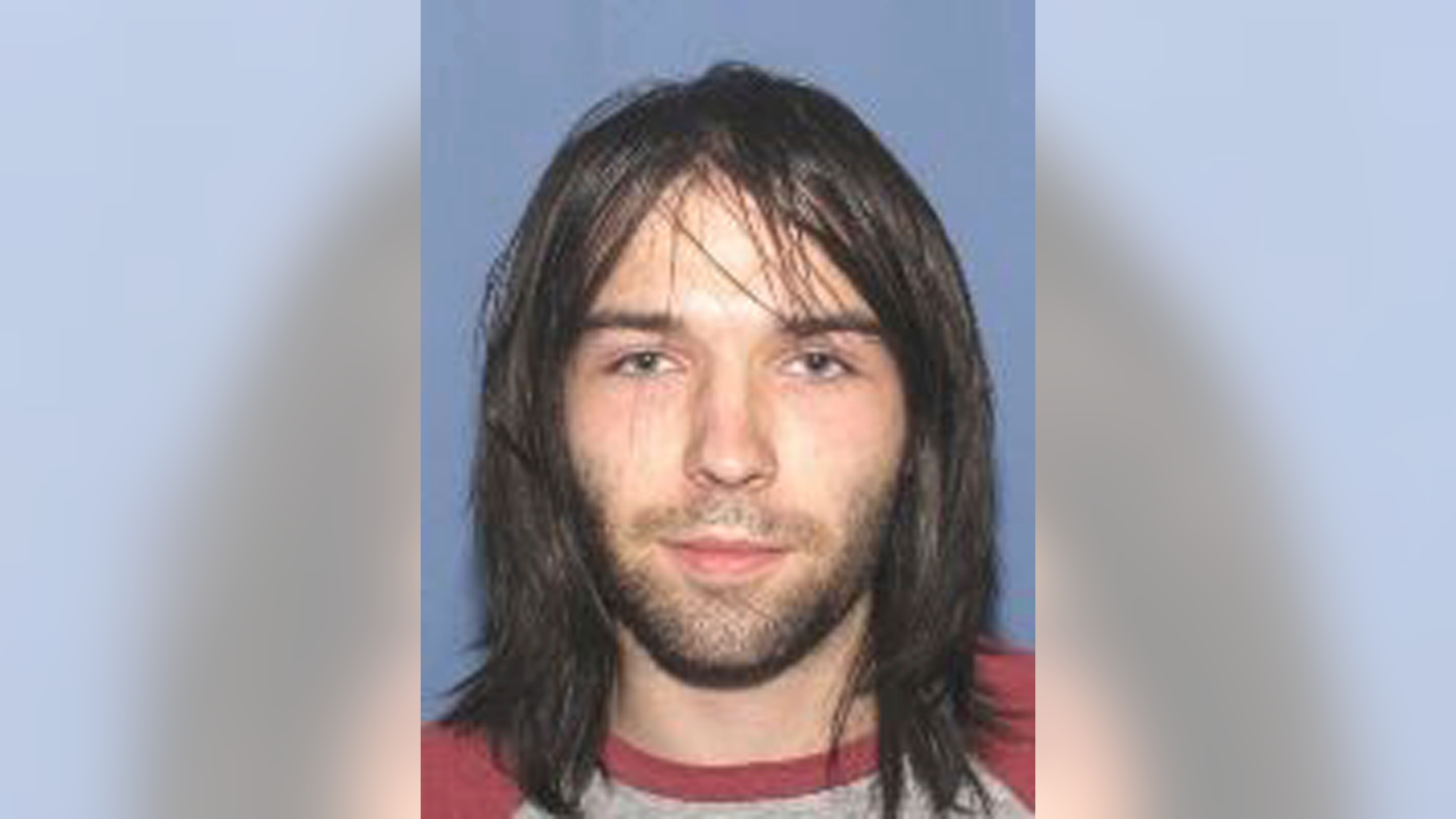 The suspect in the murders of a 7-year-old Ohio boy and three adults was arrested Friday as he walked along a road in the far southern part of the state.
Arron Lawson, 23, has been charged with three counts of murder and one count of aggravated murder in the deaths of Devin Holston, 7; his mother, 28-year-old Staci Jackson; and the boy's grandparents, Tammie L. McGuire, 43, and Donald McGuire, 50.
"Today may be Friday the 13th, but it's a pretty good day in Lawrence County because Arron Lawson is in custody," Lawrence County Sheriff Jeff Lawless told reporters after Lawson's arrest.
The suspect was apprehended without incident approximately 12 miles south of where authorities found Jackson and the McGuires dead in a house trailer on Wednesday evening.
Devin Holston's father came upon the scene after work, was stabbed and fled the home to seek help. He was flown to a hospital in Huntington, W.Va., and is recovering well, Lawless said.
Devin initially was the subject of a missing-child alert after the adults were discovered. Authorities spent hours searching for him, only to later find him dead in the same house trailer, his body apparently hidden, Lawless said.

Lawson is an outdoorsman and hunter who liked being in the woods, but "I think he was just plumb worn out from being out in the elements" during a manhunt that spanned two cool nights, Lawless said.
The sheriff wouldn't discuss any potential motive or the chronology of the slayings, and he declined to disclose what Lawson said to the arresting officers. Lawson was wearing a camouflage jacket, but the sheriff said investigators hadn't determined whether it was his or an item he stole while on the run.
A few relatives of the victims said after the arrest that they had seen no sign or warning of such violence by Lawson, who lived up the road from the trailer home. The Columbus Dispatch reported that Lawson is a cousin of the McGuires.
The initial report about the slayings — violence against multiple people believed to be related — recalled details from a still-unsolved homicide case that rattled rural southern Ohio last year, but the cases didn't appear to be connected, Del Greco said.
The deaths on Wednesday occurred roughly 40 miles southeast of the Piketon area, where eight people from the Rhoden family were found shot to death in four homes in April 2016.
The Associated Press contributed to this report.