Suspect accused of killing relatives found dead in Indianapolis hotel room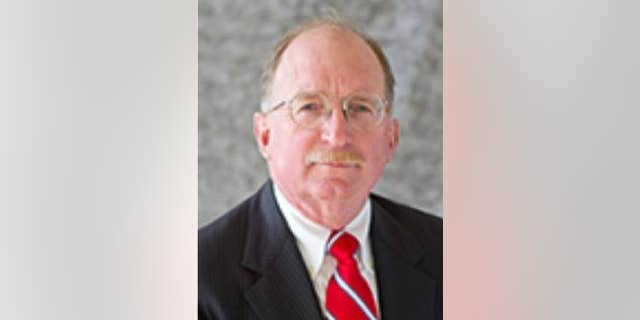 NEWYou can now listen to Fox News articles!
A man accused of killing his niece and her son at an Indiana home was found dead from an apparent suicide after investigators followed him to a hotel in downtown Indianapolis Wednesday.
Officials identified the gunman as 61-year-old Lucius Oliver Hamilton III, an employee of Wabash College in Crawfordsville, Fox 59 reports. They said he initially fired at police from his Hilton Garden Inn room, but there were no indications that any officers were hurt. The hotel is one block from the Indiana Statehouse.
The search for Hamilton began after his niece, 31-year-old Katherine Giehll, was found shot to death just inside her home in Zionsville, an upscale Indianapolis suburb. Her son, 4-year-old Raymond Peter Giehll IV, was found in a living room where he had been watching television.
"Our work has just begun because even though he took his life we still have to investigate this to find out exactly what occurred here," Boone County Sheriff Mike Nielsen said.
The sheriff's office later described the suspect's motive in a statement as "strictly for financial gain, from a family trust."
The sheriff says he believes a neighbor found the bodies around 8 a.m. Wednesday.
Wabash College was placed on lockdown during the search Wednesday. Classes there were canceled for the rest of the day.
The Associated Press contributed to this report.