Suspect accused of killing, dismembering woman he'd been dating pleads not guilty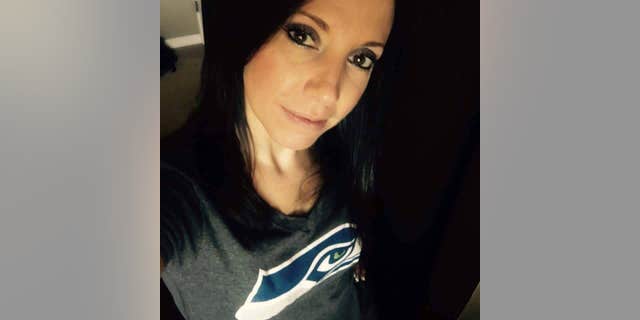 NEWYou can now listen to Fox News articles!
The man accused of dismembering a woman in her suburban home and dumping her body parts in Seattle recycling bins has pleaded not guilty to murder and theft charges.
John Charlton was arraigned Wednesday in King County Superior Court. He remains jailed on $5 million bail. He faces at least 28 years in prison if convicted.
The 37-year-old is charged with first-degree murder in the death of Ingrid Lyne, a 40-year-old mother of three from Renton. Charlton also is charged with auto theft for allegedly taking Lyne's vehicle.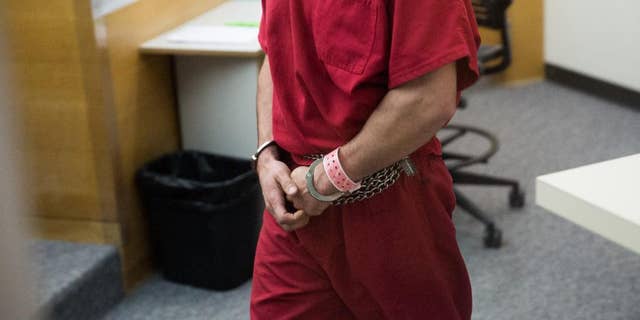 Authorities allege he dismembered the woman he recently started dating and then drove her body parts to Seattle.
Charlton's lawyer Gordon Hill has said no forensic evidence links Charlton to the crime.