Suspect accused of biting police officer's ear off after bar brawl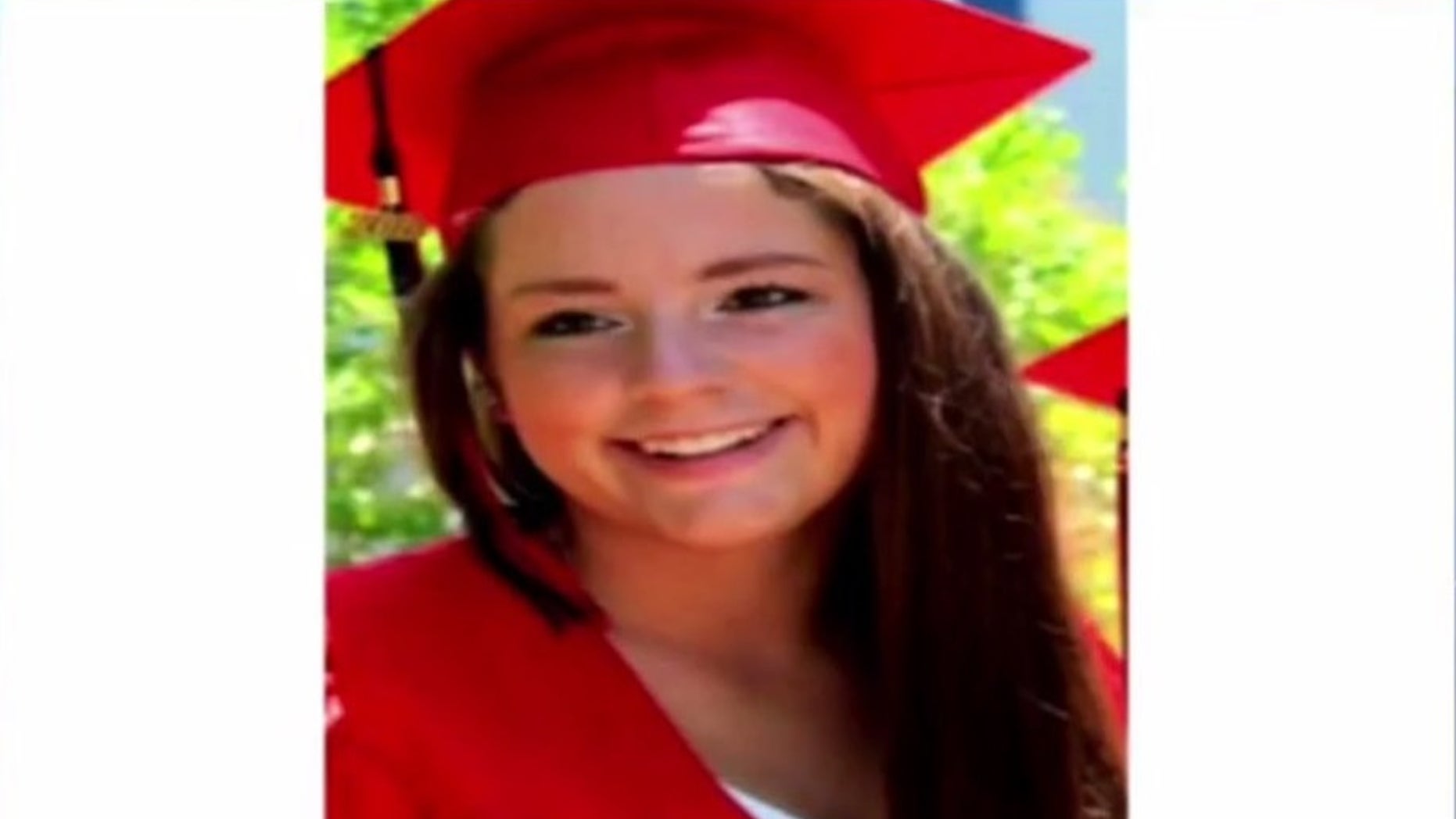 A Massachusetts woman is accused of biting part of a police officer's ear off early Sunday morning during an arrest.
The Essex County District attorney told FOX25's Malini Basu that it all began when 19-year-old Emma Wiley became involved in a disturbance outside the Tavern in the Square restaurant in Salem.
Police believe she used a fake Rhode Island ID to get into the bar, where she then got in a fight with another woman.
Salem Patrolwoman Jessica Rondinelli was placing Wiley in a cruiser when the alleged biting happened.
Doctors were unable to reattach Rondinelli's ear and say she will need reconstructive surgery.
Wiley is charged with mayhem, assault and battery causing serious bodily injury, resisting arrest, assault and battery on a police officer, threatening to commit a crime, disorderly conduct, and having false identification. She has pleaded not guilty to all of the charges.
According to Rondinelli, a recent graduate of the police academy, Wiley "made numerous spontaneous threats about how she was going to have every one of us cops killed."
Neighbors told FOX25 that Wiley is a kind and giving teenager.
"Oh my gosh, she watches my animals, she takes care of them all the time. She's a beautiful kind girl," Chris Morgani said.