Survey: US companies added 230K jobs in October, a solid gain despite slowing growth overseas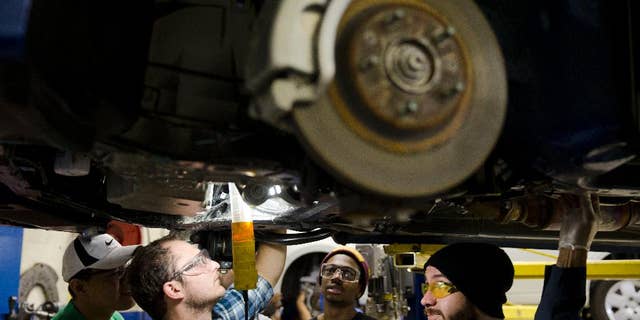 WASHINGTON – U.S. companies added 230,000 jobs in October, the most in four months and a sign that businesses are still willing to hire despite signs of slowing growth overseas.
Payroll processer ADP says the job gains were slightly ahead of the 225,000 added in September, which was revised up from an initial estimate of 213,000. Job gains above 200,000 are usually enough to lower the unemployment rate.
The figures indicate that the government's jobs report on Friday could show a healthy pace of hiring. The ADP numbers cover only private businesses and sometimes diverge from the government's more comprehensive report.
Construction firms added a solid 28,000 jobs last month, while manufacturing gained 15,000 positions.