Supporters Testify for Ohio Teacher Accused of Sex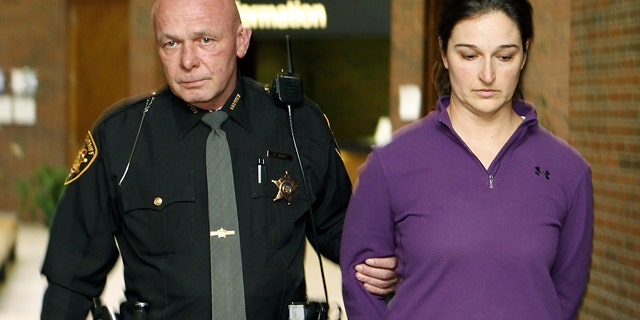 LEBANON, Ohio – Some former students of an ex-high school teacher accused in southwest Ohio of having sex with teen boys testified at her trial that they cannot believe the charges against her.
The Middletown Journal reports one Mason High School graduate testified Wednesday in Warren County that he thought of Stacy Schuler as a "surrogate mother" who helped him realize life is worth living after his mother died and he struggled with sexual orientation. Another credited her with likely saving his life from depression and drug problems. Others testified that Schuler was never inappropriate or flirtatious.
The 33-year-old health and gym teacher is accused of having sex with several students, most of them football players, at her Springboro home. She has pleaded not guilty by reason of insanity.