Summary Box: Home sales fell in June for 3rd month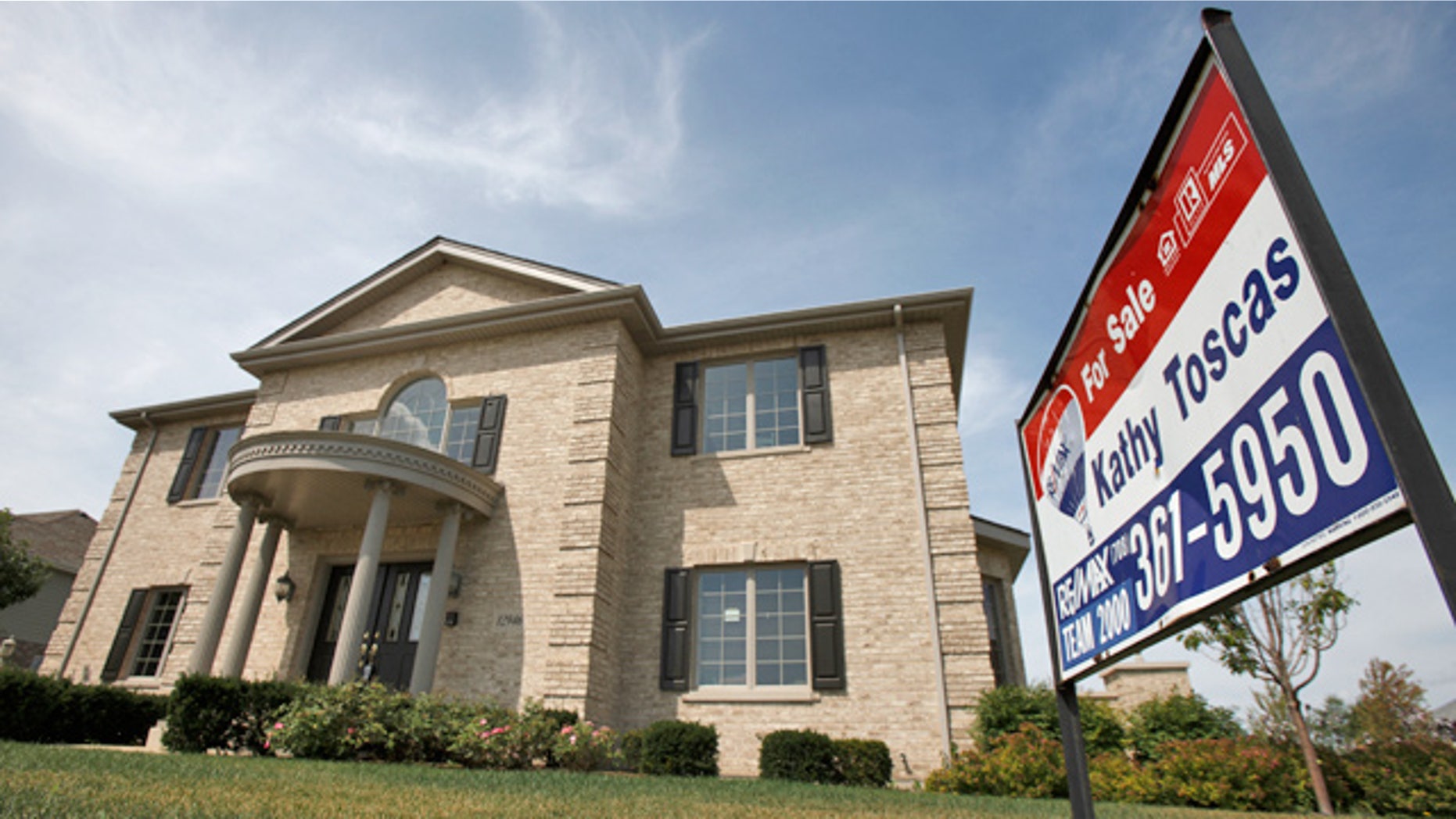 SALES FALL: Sales of previously occupied homes fell in June for a third straight month to a seasonally adjusted annual rate of 4.77 million homes, the National Association of Realtors said Wednesday.
WORST PACE: This year's pace is lagging behind the 4.91 million homes sold last year — the fewest since 1997. In a healthy economy, Americans buy roughly 6 million homes per year.
BIG PROBLEMS: Fewer first-time homebuyers can't get a loan or meet tighter lending requirements. A growing number of contracts are being canceled before sales are final. And the hiring slowdown is making people think twice about adding extra debt.