Substitute teacher, 23, accused of having sex with two students, including 14-year-old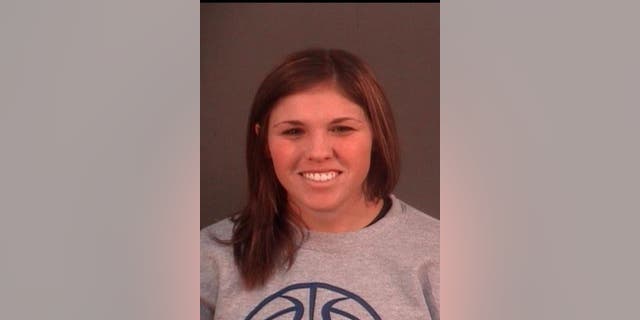 NEWYou can now listen to Fox News articles!
A former substitute teacher at an Ohio school district is accused of having inappropriate sexual relationships with two students, including a 14-year-old boy.
Darci L. Lake, 23, pleaded not guilty to nine counts of sexual battery on Wednesday. She faces a maximum of five years in prison for each count.
According to court documents, Lake was a substitute teacher with Maysville Local Schools near Zanesville when she began sexual relationships with two students.
Police said one was 16 years old and one was 14 years old when the offenses began as early as Feb. 1, 2017. They continued through Nov. 1, 2017.
The two students are now 17 and 15 years old.
Lake, who was 22 at the time the offenses began, was arrested on Dec. 21 and posted a $200,000 bond the same day.
Maysville Superintendent Ruth Zitnik told the Zanesville Times Recorder that Lake had been hired through Renhill Group, a company that staffs districts with substitute teachers throughout the state. She said Lake was no longer contracted with Maysville.
Barrie Howell, president of Renhill Group, told the newspaper in an email that Lake has been terminated from the company. He said prior to being hired, Lake's state-required background check came back clear.
Lake graduated from Maysville High School in 2012.