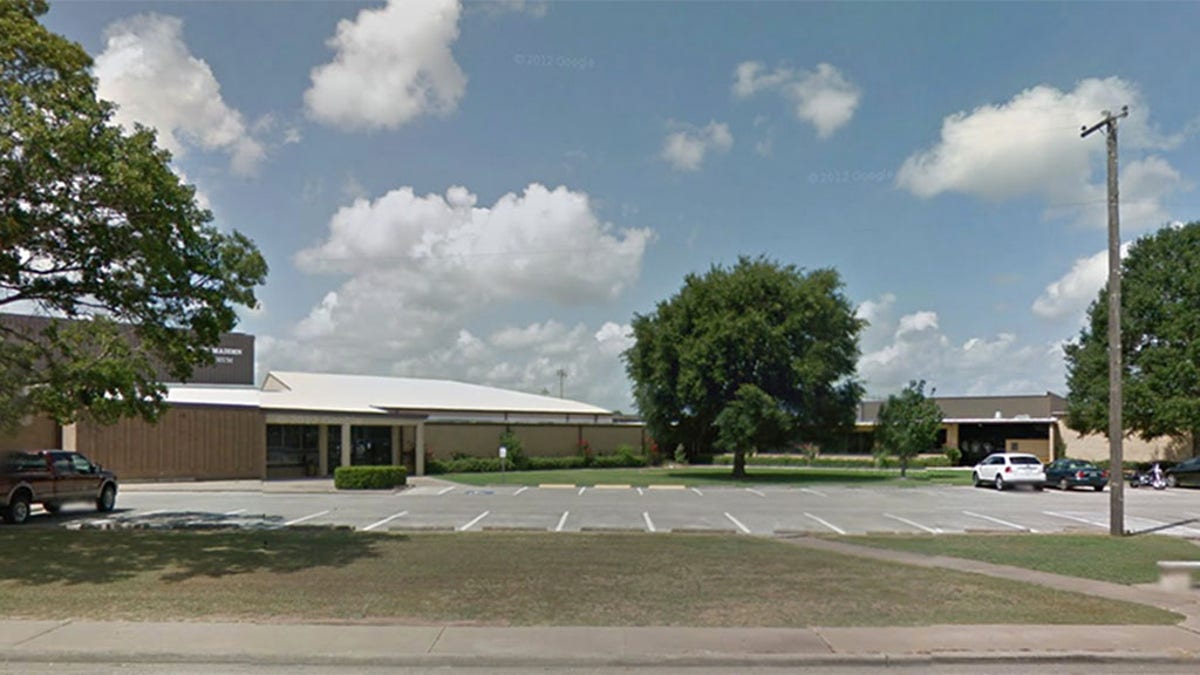 Three teenage students in Southeast Texas steered a crowded school bus to safety after the driver was stricken with a heart attack.
Gerald Gardner, 73, was leaving Sealy Junior High School Thursday after picking up students when he lost consciousness, KHOU-TV reported.
The two high school students and one junior high student took control of the bus as it rolled across Highway 90 and brought it to a stop.
"Mash the brakes and steer the bus to keep it from going into a bar ditch across Highway 90," said Assistant School District Superintendent Doug Young told the station.
TEXAS HIGH SCHOOL PRINCIPAL APOLOGIZES AFTER 'SEXIST' DRESS CODE VIDEO GOES VIRAL
"Once they got the bus stopped they killed the engine. One of the other high school boys in the back evacuated students off back of bus, just like they've been trained to do."
Officials said three passersby stopped and performed CPR on Gardner after taking him off the bus. Gardner was later pronounced dead.
In a statement, the school district says it was "extremely grateful" for Gardner's years of service.
Alice Gardner, his wife, told KTRK-TV. "A total of 11 years driving the school bus and he loved every kid on the school bus,"
The Associated Press contributed to this report.