Student arrested in Oregon dog ownership dispute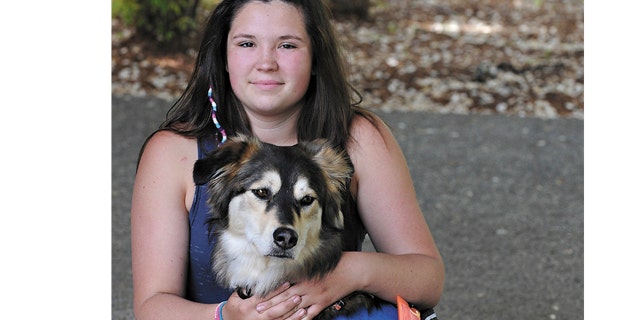 PORTLAND, Ore. – Police arrested an Oregon State University student who has refused to return a dog she found last year to its original owner.
Twenty-year-old Jordan Biggs was booked into a Corvallis jail on a theft charge Friday and later released.
Biggs has said she found the dog earlier this year in Portland and then took him with her to Corvallis after failing to find its owner.
When she returned to Portland for a visit in May, the original owner spotted the dog and asked for its return.
The man, Sam Hanson-Fleming, filed a police report after Biggs declined. He also obtained a ruling from a Multnomah County animal control official supporting his ownership rights.