Struggle with DUI suspect leaves deputy without an eye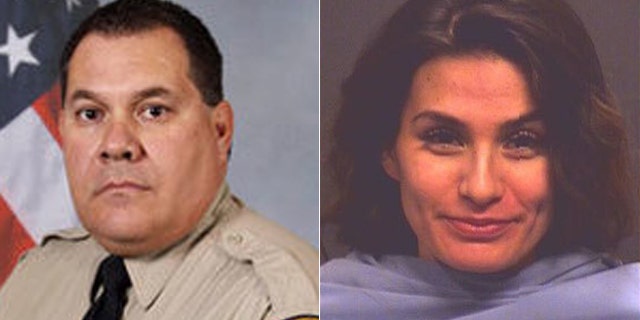 A scuffle with a drunken driving suspect in Arizona left a sheriff's deputy without his left eye, investigators said Sunday.
Pima County deputies had handcuffed 28-year-old Yesennia Gonzalez, but she put up a fight as they tried getting her into a patrol car in Tucson on Saturday, Fox 10 reported.
She deliberately kicked Traffic Unit Sgt. Mark Bustamante in his eye with her boot's heel, investigators said, adding that doctors could not repair the damage.
Gonzalez faced charges including aggravated assault on a police officer and driving under the influence.
She also was accused of kicking another deputy during the arrest, KNXV reported. Investigators did not give details on the injuries to the second deputy.